Retail Design International Vol. 7 − Components, Spaces, Buildings
This product will be released on 7 March 2022
Language: German / English
Year of publication: 2022
Pages: 200
Cover: Hardcover
Illustrations: 420 photos and plans
Dimensions: 8.3 × 11.9 in
Product information "Retail Design International Vol. 7 − Components, Spaces, Buildings"
What's next? The question of whether future retail design will be analogue, digital or hybrid has long since been answered. It is now interesting to ask what synergy effects result from this and how these can contribute to the resilience of our built environment. Especially the mature inner cities are facing enormous innovation pressure. Smart alliances are being formed and daring retail concepts are being tried out that add value in the urban space. The new yearbook shows solutions that accompany us worldwide into the "new normal".
The editor Dr. Jons Messedat is an architect, designer and author. His expertise in the building of corporate identity is in demand among global companies, as a jury member in architecture and design competitions, as well as at universities in Germany, Switzerland and the USA.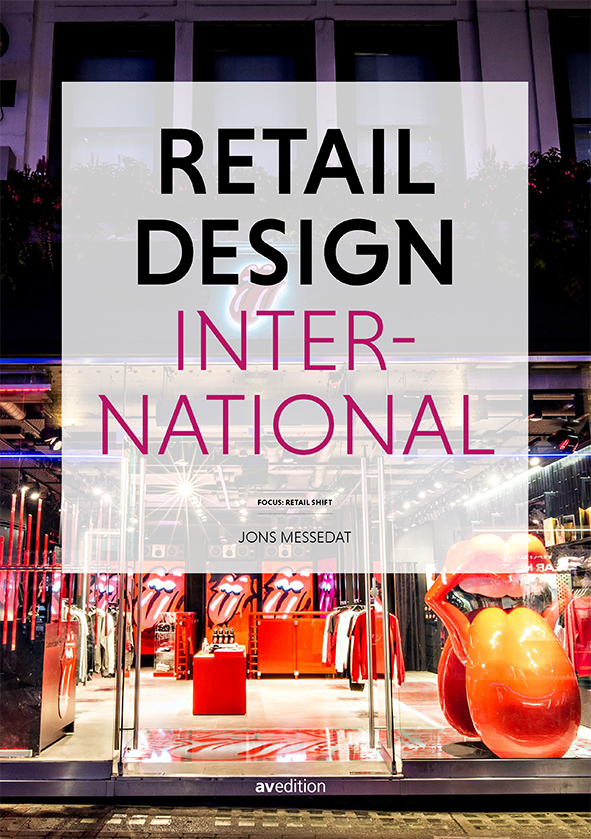 Retail Design International Vol. 6 − Components, Spaces, Buildings
The processes of change throughout the retail sector have rapidly gained dynamism through the COVID-19 pandemic. In an unprecedented situation, social distancing has fuelled the integration of digital shopping functions and at the same time the yearning for real places of encounter. "Retail Design International" addresses these shifts and presents over 40 brave concepts that drive the retail shift forwards.The editor Dr. Jons Messedat is an architect, designer and author. His expertise in the building of corporate identity is in demand among global companies, as a jury member in architecture and design competitions, as well as at universities in Germany, Switzerland and the USA.Search inside on ISSUU.com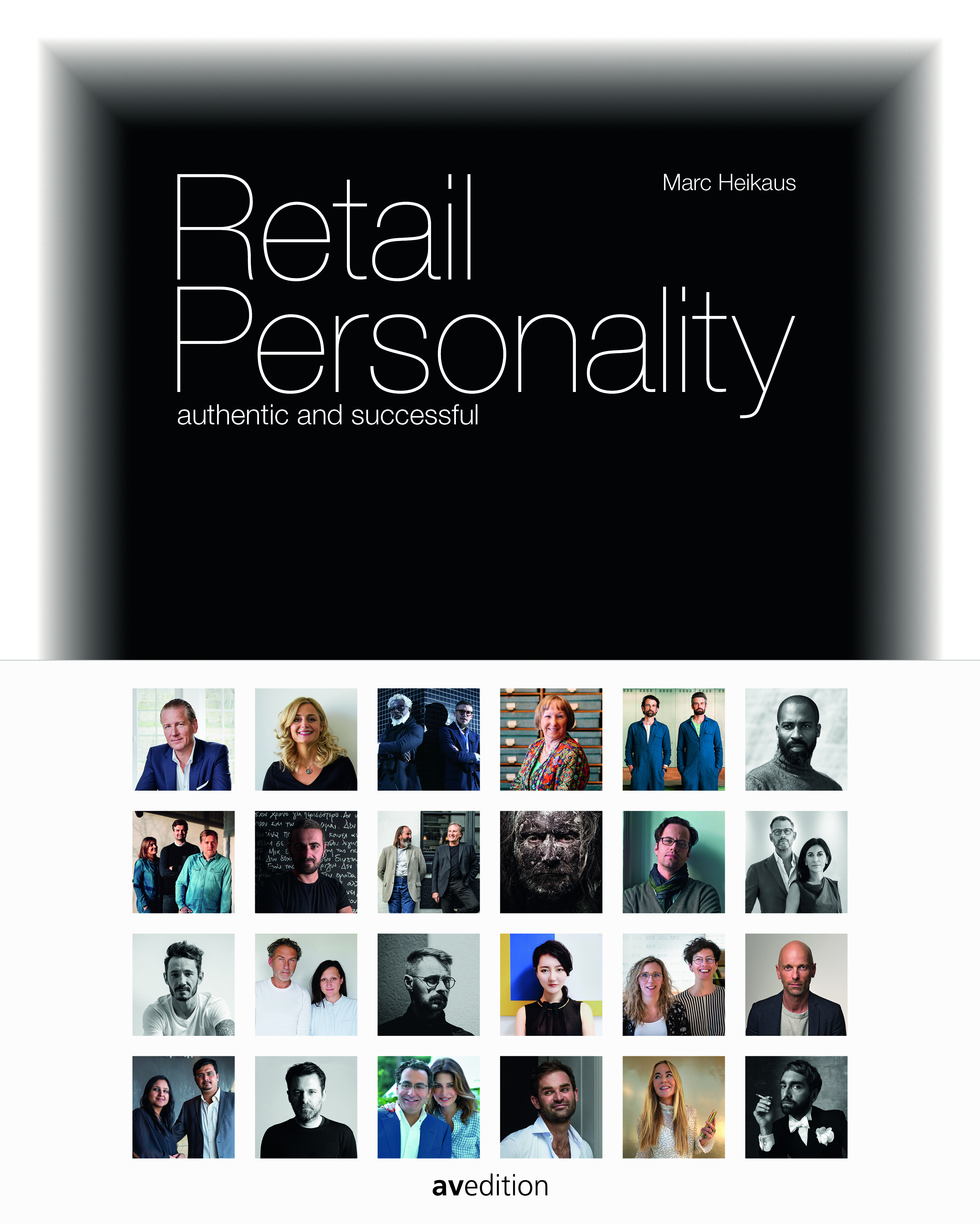 Retail Personality − authentic and successful
What do the Parisian chocolatier and sculptor Patrick Roger, the makers of the trendy Oslo fashion label Norwegian Rain, T-Michael and Alexander Helle have in common with the Stuttgart optician Andreas Kraft? They all believe in the magic and allure of well-designed shops. And that is not all – as entrepreneurs, they must make their shops the ambassadors of their brand, philosophy and products.The book is an exploratory tour of offbeat retail hotspots worldwide. The focus is on interesting personalities who make a relevant contribution to the topic of shop design and product presentation.Marc Heikaus is the owner of Heikaus Group, a Swabian family enterprise with around 50 employees, is active throughout Europe as a general contractor and supplier for turnkey ready shop design, combining design and innovation of the highest quality.Search inside on ISSUU.com