Entdecken Sie unsere erlesene Auswahl an Publikationen über Mode- und Fashiondesign und darüber wie die Modebranche wirklich tickt. Wer das ultimative Handbuch und das Nachschlagewerk für den Alltag sucht, wird hier fündig!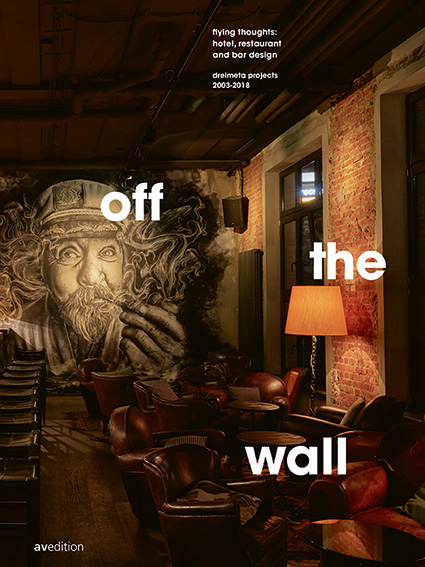 off the wall. flying thoughts: hotel, restaurant and bar design. DREIMETA 2003–2018
A book not only about a love of design and the designers at DREIMETA, their inspiring and sometimes curious projects, but also a look behind the scenes at the creation of adventurous ideas – the soul and the driver of creation – as well as hunters and collectors, artists and artisans who live their passion. Potterers, farmers, weavers, each an artist in their field, driven by the idea of creating something quite special, right down to the last detail. Pictures, sketches and collages with side notes – an extract from 15 years of hotel design that has had a lasting effect on the sector, along with interesting anecdotes and memories from many of those involved – including "greats" from the hotel industry such as Claus Sendlinger, Kai Hollmann, Christoph Hoffmann and Remo Masala. Search inside on ISSUU.com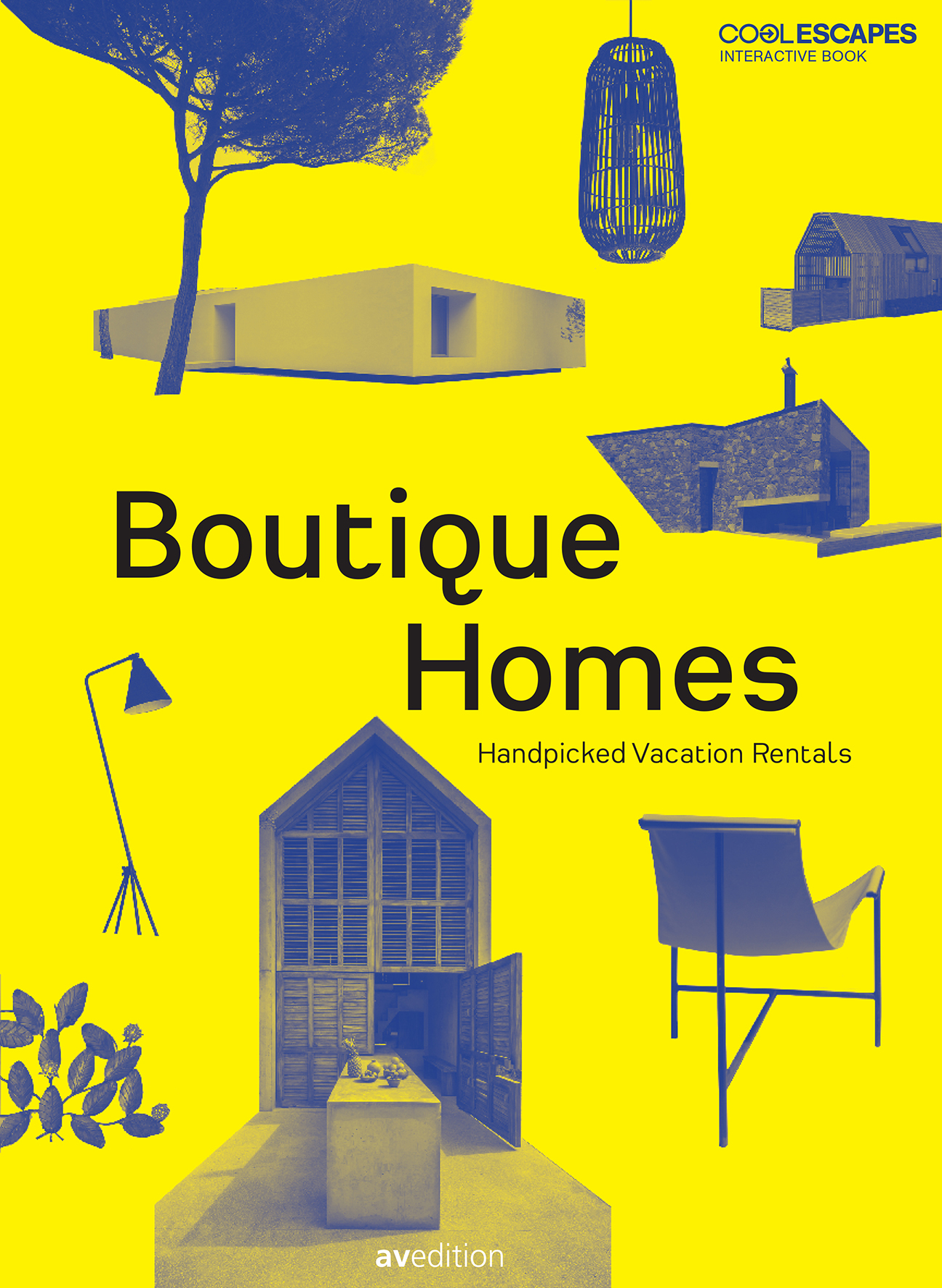 Boutique Homes – Handpicked Vacation Rentals
The interactive book presents a curated collection of more than 60 uniquely designed boutique homes, brought by the founders and authors of the eponymous brand. The composition of excellent architecture and design staged with stunning photography showcases an international "best of the best" selection, divided into the chapters: beach and cliff houses; architectural gems; chic and cheap; updated history; urban retreat; country living; emotional luxury; unplugged; cabins; and spaces for family and friends. The book and complementary app is not only an exciting and glamorous source of inspiration. Each of the shown houses and apartments is also available for rent and can be experienced in all its glory.Search inside on ISSUU.com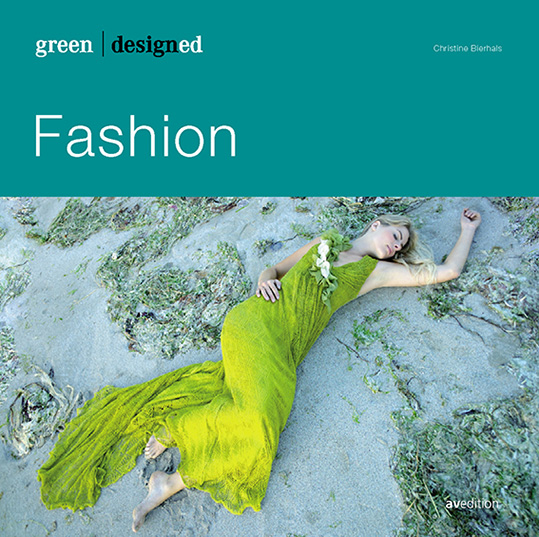 green designed: Fashion
"green designed: Fashion" presents about 55 innovative fashion designers and projects that work with an ecological consciousness. In the production, the designers are orientated toward or already completely fulfil environmentally and socially sound standards. This volume shows eco-fashion in every possible variation, ranging from the small, original T-shirt collection to exclusive haute couture that lives up to the standards set by Parisian fashion icons. The topic is red-hot because a green conscience is trendy, even in fashion. Ecofashion is a lifestyle and has become a moral statement. It is healthy, sustainable, and fair – and that sells well. The eco labels create a new niche that does justice to the trend, while retaining its individuality. And, in contrast to mass production, individuality is more in demand than ever. This situation has made it possible for even small fashion projects to establish themselves and not get lost in the fashion jungle.Including adidas, American Apparel, Filippa K, Katherine Hamnett, Levi's, Nike, Noir, Smiley Collection and many others.