Retail Design International Vol. 6 − Components, Spaces, Buildings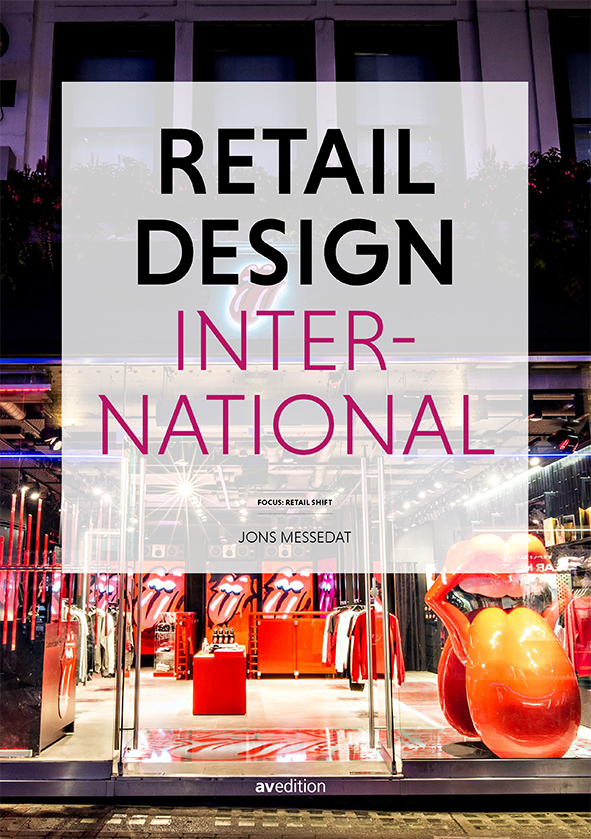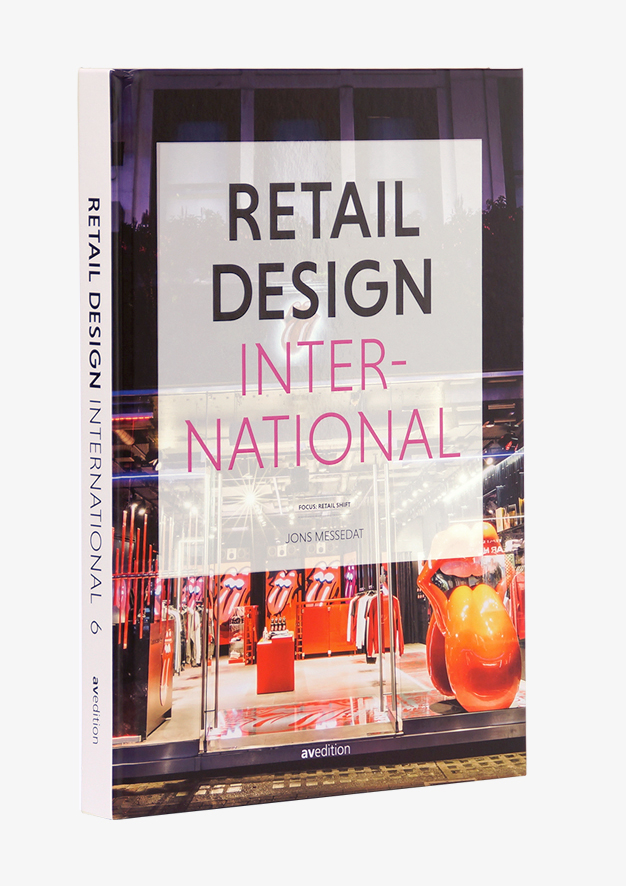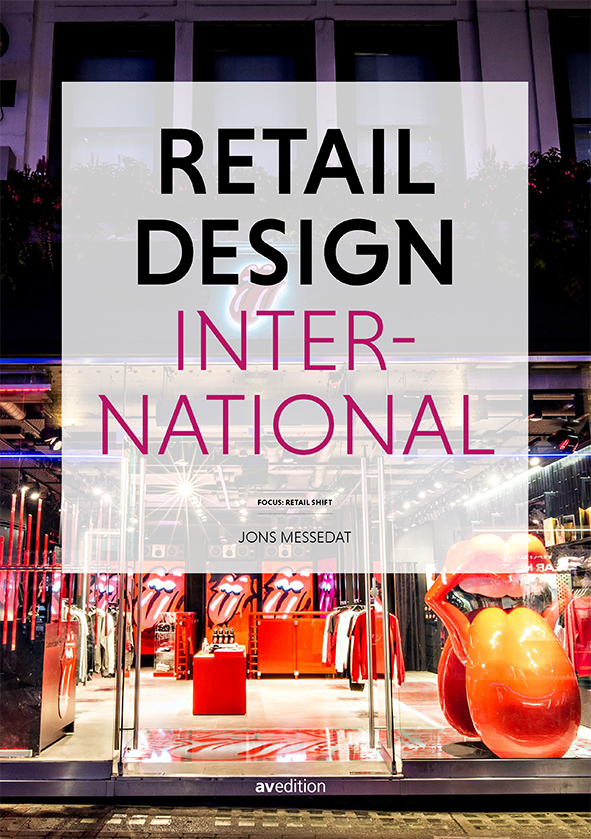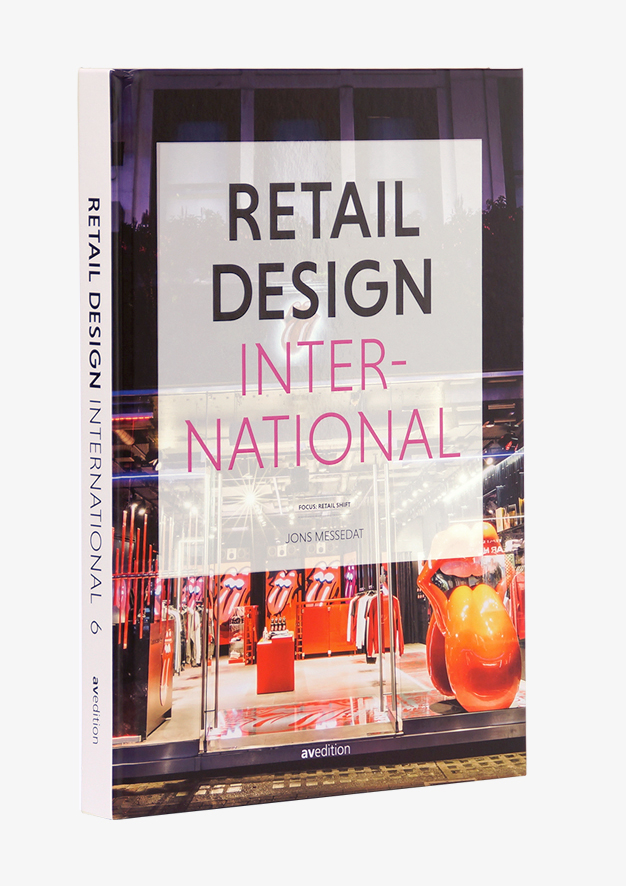 Available, delivery time 1-3 days
Language: German / English
Year of publication: 2021
Pages: 224
Cover: Hardcover
Illustrations: 420 photos and plans
Dimensions: 8.3 × 11.8 in
Product information "Retail Design International Vol. 6 − Components, Spaces, Buildings"
The processes of change throughout the retail sector have rapidly gained dynamism through the COVID-19 pandemic. In an unprecedented situation, social distancing has fuelled the integration of digital shopping functions and at the same time the yearning for real places of encounter. "Retail Design International" addresses these shifts and presents over 40 brave concepts that drive the retail shift forwards.
The editor Dr. Jons Messedat is an architect, designer and author. His expertise in the building of corporate identity is in demand among global companies, as a jury member in architecture and design competitions, as well as at universities in Germany, Switzerland and the USA.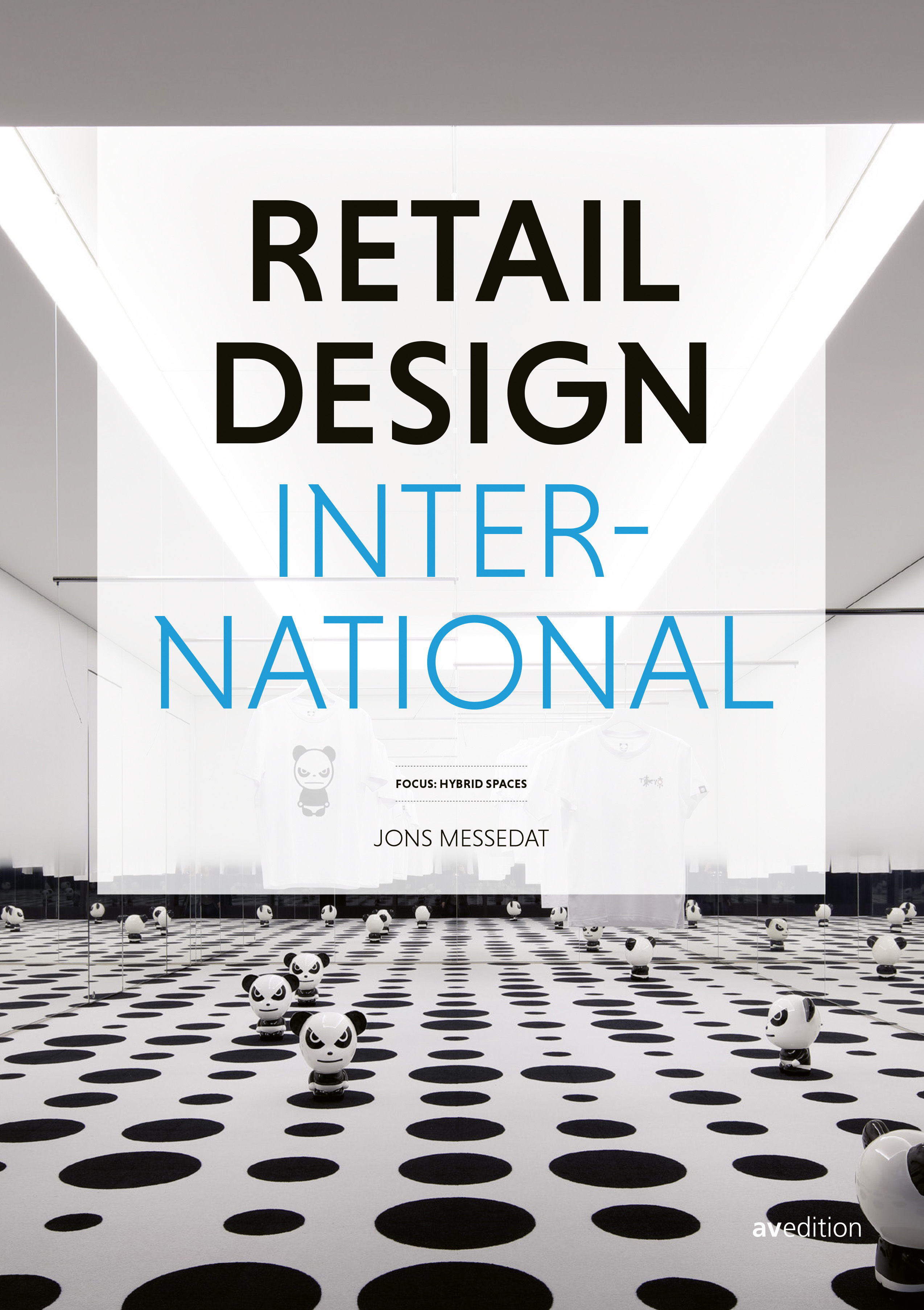 Retail Design International Vol. 5 − Components, Spaces, Buildings
Hybrid systems not only revolutionise our mobility but also provide a fresh breath of air in retailing with the layering of various functions. Large-format building structures such as department stores and shopping centres are revitalised in line with climate optimisation and supplemented with small-scale mixed uses. Shared spaces for young start-ups and established brands offer greater variety and the opportunity to liven up too extensive spaces with new experiences and inspirations. Retail sharing has developed into an effective recipe against decreasing frequenting. The fifth edition of "Retail Design International" pursues the phenomenon of hybrid spaces between new work, leisure and retail worlds. It presents collaborative concepts from the European, Asian and Pacific regions that reveal opportunities for the transformation from a point of sale to a point of experience. The editor Dr. Jons Messedat is an architect, industrial designer and author. His expertise regarding the built identity of companies and brands – from design to management and realisation – is in demand among global companies, as a jury member in architecture and design competitions, as well as at universities in Germany, Switzerland and the USA.Search inside on ISSUU.com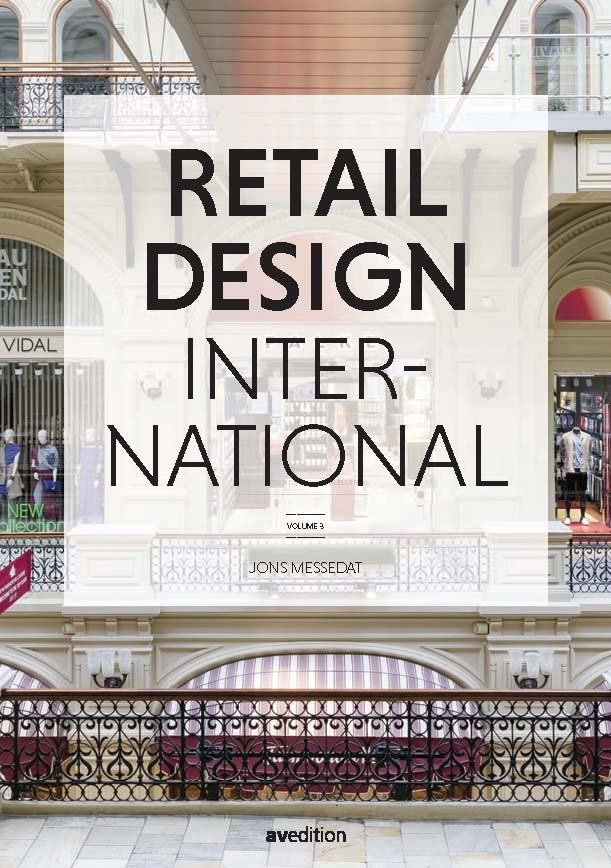 Retail Design International Vol. 3 – Components, Spaces, Buildings
The increasing trend towards digitisation seems to be spurring on bricks-and-mortar retailers. Hybrid spaces communicate with the customers as a matter of course on all levels: online, offline and on-site. Beyond conventional retail formats, this has spawned surprising concepts which combine aspects from different areas of life with each other. Clever hospitality offerings, curated showrooms as well as flexible co-working and event spaces complement established retail locations. At the same time, many malls and shopping centres have seen better days and have been completely refurbished.The new standard work about the sector presents the most recent developments in worldwide retail design with articles from experts working in interdisciplinary teams and innovative reference projects.Editor Dr. Jons Messedat is architect, designer and author. His expertise in the field of built Corporate Identity is in demand from global operations, as panel member in architecture and design competitions as well as at universities in Germany, Switzerland and the USA.Search inside on ISSUU.com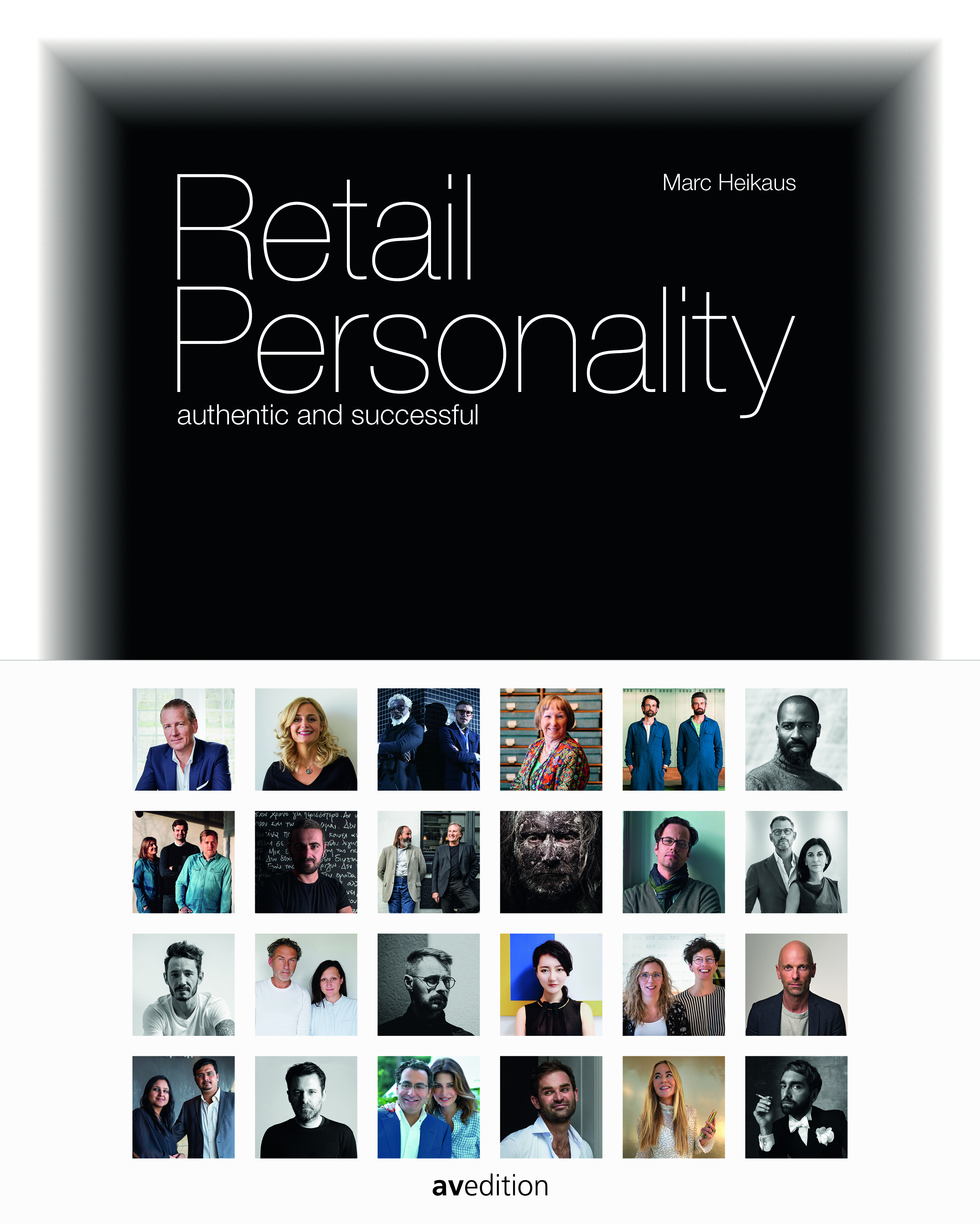 Retail Personality − authentic and successful
What do the Parisian chocolatier and sculptor Patrick Roger, the makers of the trendy Oslo fashion label Norwegian Rain, T-Michael and Alexander Helle have in common with the Stuttgart optician Andreas Kraft? They all believe in the magic and allure of well-designed shops. And that is not all – as entrepreneurs, they must make their shops the ambassadors of their brand, philosophy and products.The book is an exploratory tour of offbeat retail hotspots worldwide. The focus is on interesting personalities who make a relevant contribution to the topic of shop design and product presentation.Marc Heikaus is the owner of Heikaus Group, a Swabian family enterprise with around 50 employees, is active throughout Europe as a general contractor and supplier for turnkey ready shop design, combining design and innovation of the highest quality.Search inside on ISSUU.com