Design Engineering – sustainable and holistic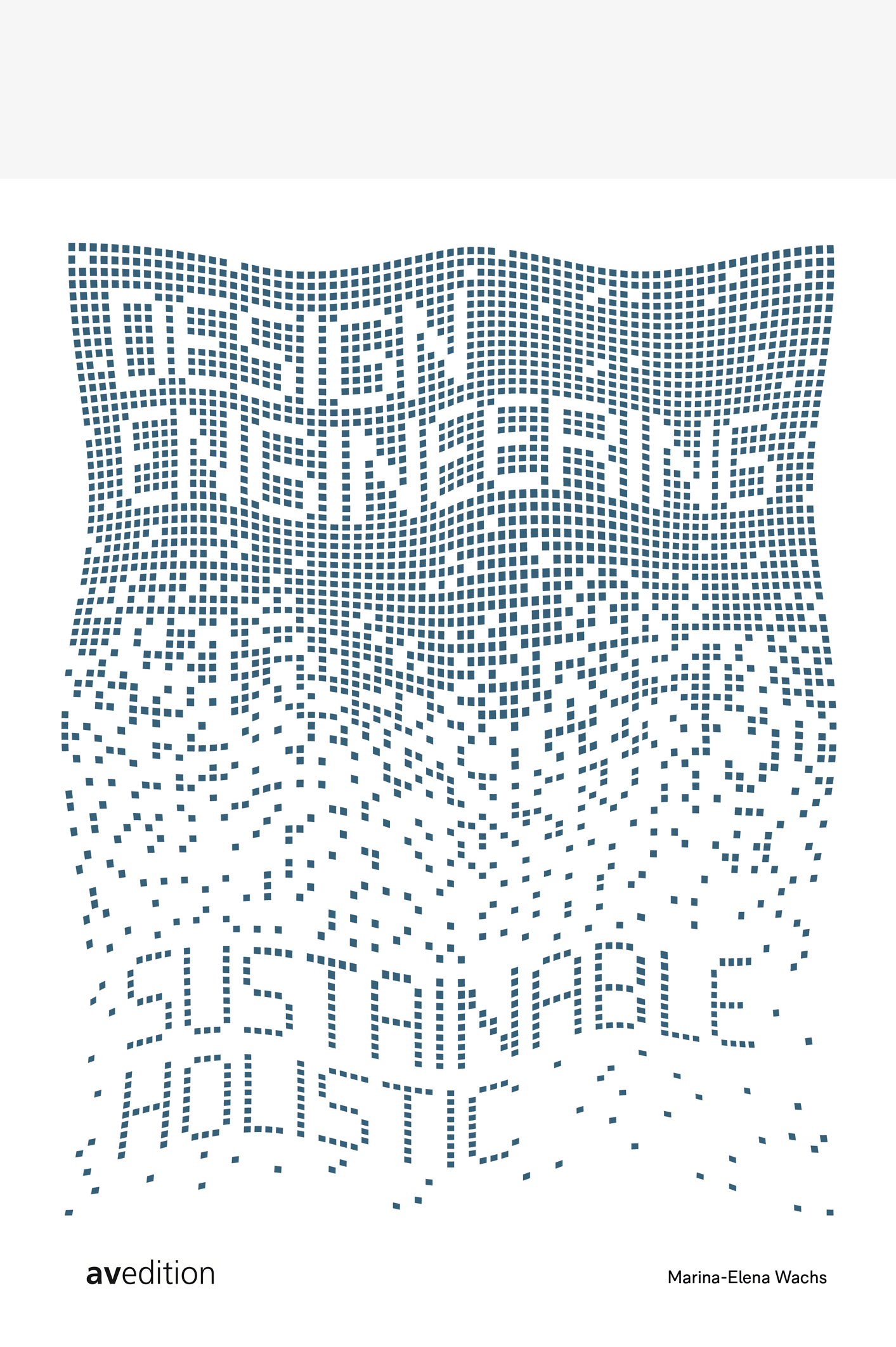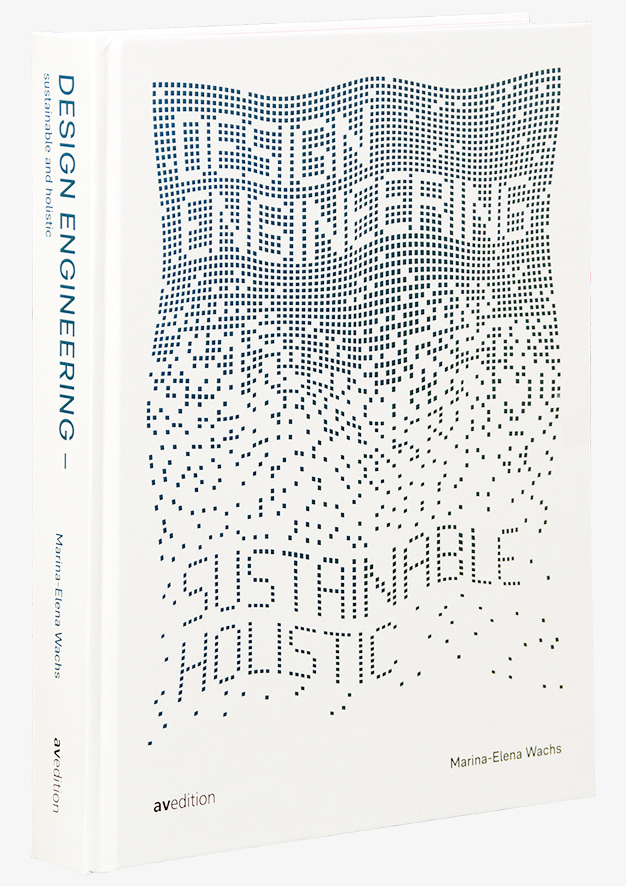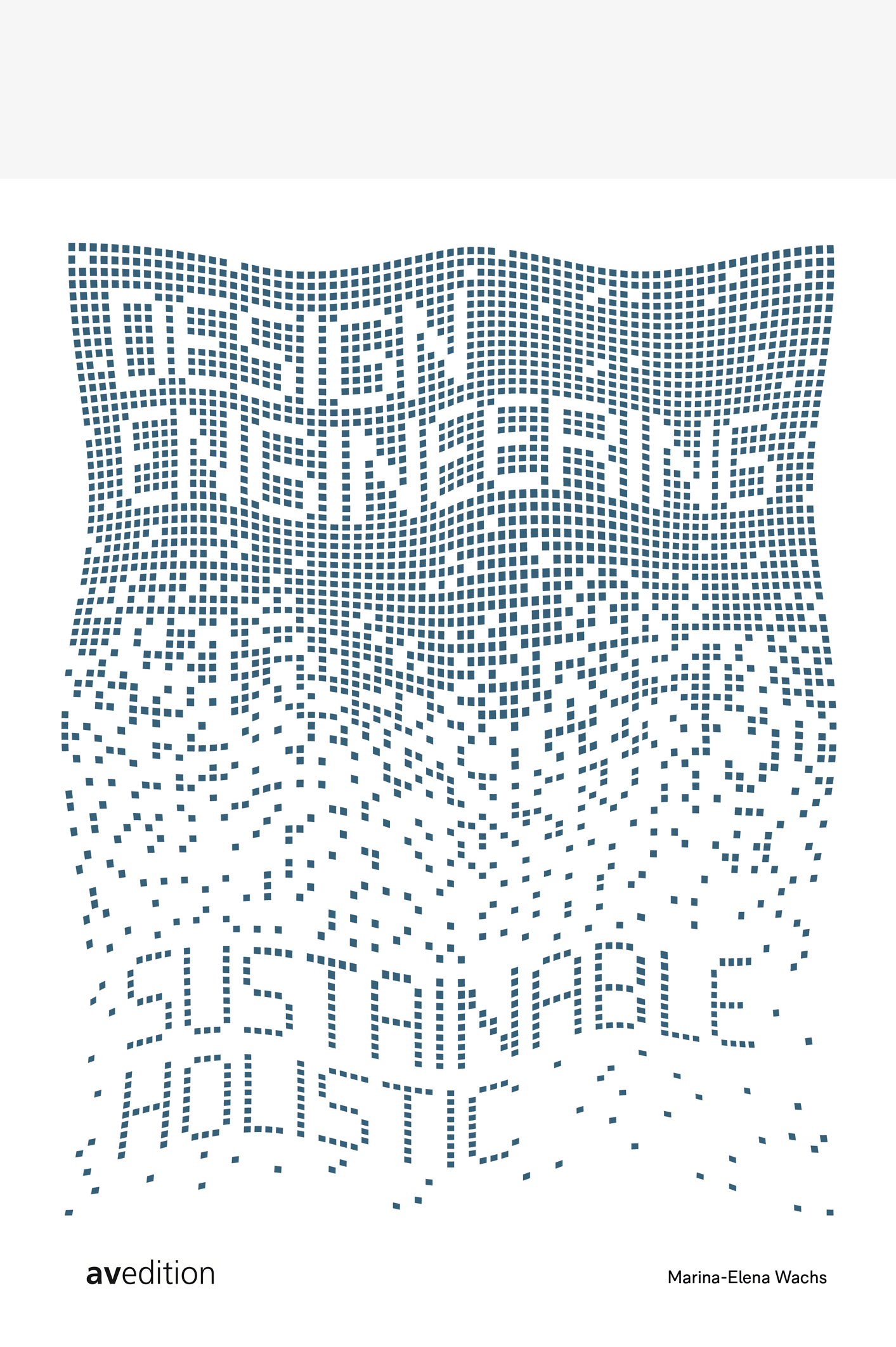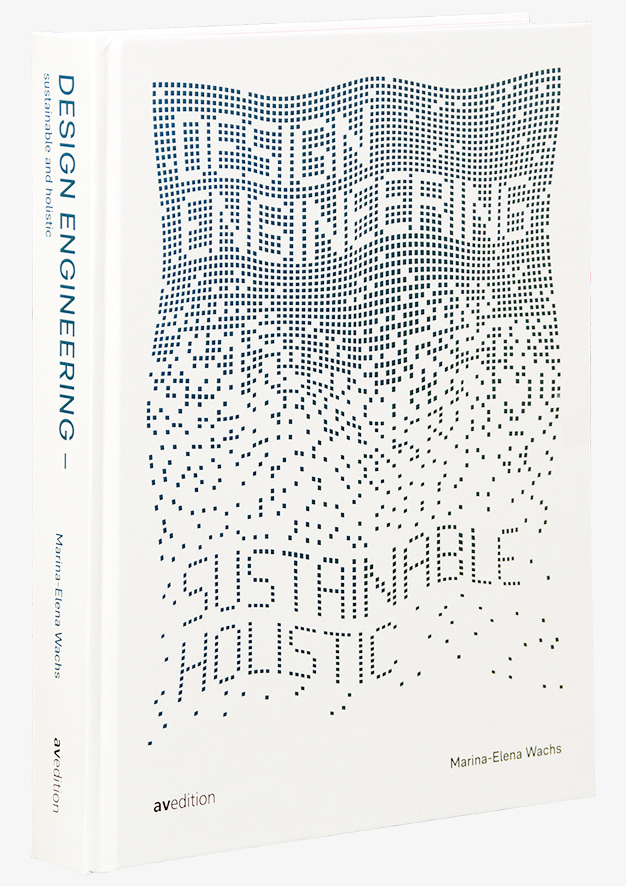 Available, delivery time 1-3 days
Language: English
Year of publication: 2022
Pages: 272
Cover: Hardcover with bookmark
Illustrations: 115 photos
Dimensions: 7.9 x 10.2 in
Product information "Design Engineering – sustainable and holistic"
The book describes the potential of both design objects
and concepts, as well as design as a process, with a specially
strong focus on the process of design engineering in the
past, present and future. The book makes a stance by referring
to historic and current design parameters in industry
in relation to certain training methods. It compares these
within Europe, explicitly the approach taken by Germany,
Great Britain and Scandinavia – and highlights best-practice
examples. The range of design disciplines, especially an
in-depth look at classic product and textile design, leads to
new "blueprint" possibilities and interactive design methods.
As industrial designer and master tailor, Marina-Elena Wachs has been a professor for design theory at Hochschule Niederrhein since 2010 and graduated 2007 from Braunschweig University of Art with work on the topic "Material mind – new materials in design, art and architecture". Since 2008 she has been cooperating with European universities.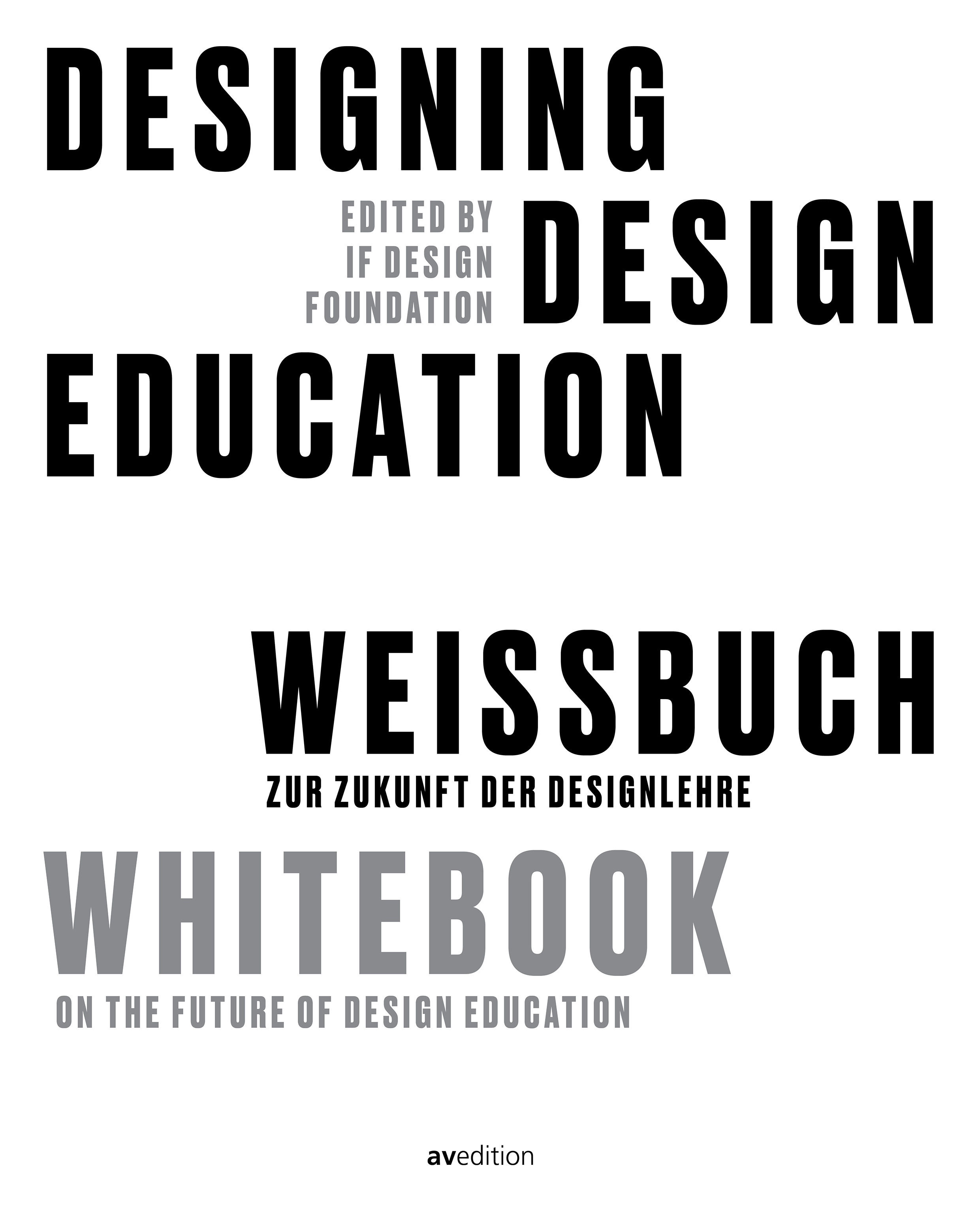 Designing Design Education – Whitebook on the Future of Design Education
How must design studies be structured in order to not only keep pace with the changes in the economy and society but also to shape them? How much artificial intelligence and coding must be conveyed during studies? This book documents five years of international research on these questions, which 250 designers participated in worldwide.The iF Design Foundation is dedicated as a non-profit organisation to design as a phenomenon and practice in the context of education and culture, science and the economy, politics and society. It promotes the development of design-specific discourses and supports the sharing of design-relevant knowledge and findings.Search inside on ISSUU.comDieser Titel ist leider vergriffen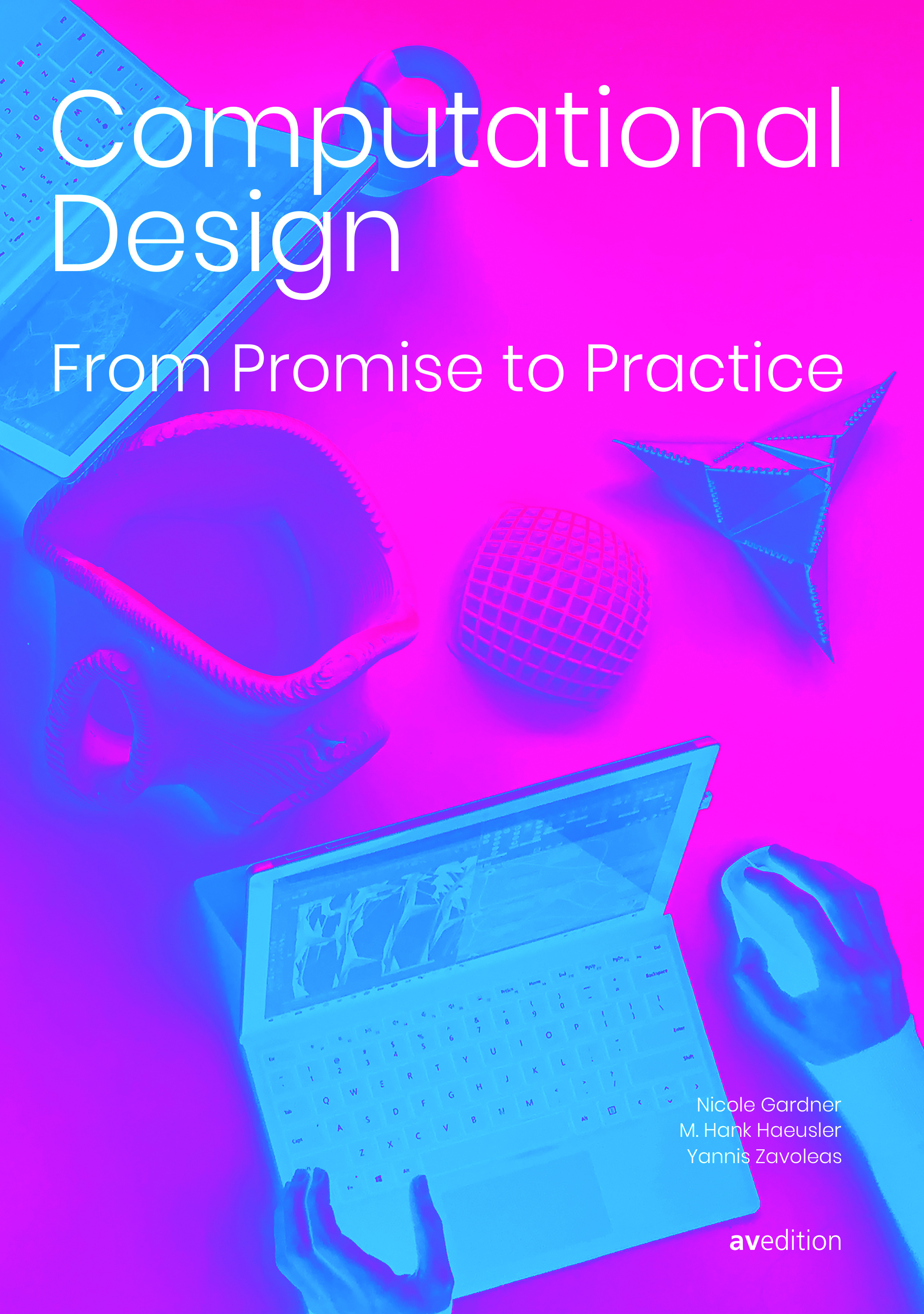 Computational Design – From Promise to Practice
Computational design is a post-disciplinary pursuit that operates at the intersection of science, engineering, architecture, and design. What new strategies, tools, methods, and workflows for conceptualising, generating and producing the built environment do and can computational designers use? Do new opportunities to enhance design agency and realise more sustainable and resilient built environment design outcomes exist when thinking through technology? How can the architecture, engineering and construction (AEC) industry overcome technical, economic, social, cultural, and regulatory barriers to implement new systems and processes?"Computational Design – From Promise to Practice" argues that to realise the full potential of computational design necessitates an approach that brings theory and research inquiry into closer dialogue with the realities and conditions of the design, delivery, and production of the built and urban environment as well as its lived experiences. This book documents an action-research approach that underpins the Computational Design Education and Research program at the University of New South Wales, Australia and that simultaneously combines theory and practice, researchers and industry practioners, and action and reflection. The innovative range of theoretical positions and projects presented here demonstrate how a synergistic approach to transforming real-world industry challenges into academic research inquiries and learning opportunities can in turn positively transform the AEC industry and 21st century cities.The editors:Dr Nicole Gardner is a Lecturer in the Bachelor of Computational Design, in the Faculty of the Built Environment, University of New South Wales, Sydney. She is an Australian Registered Architect with architecture practice experience in Adelaide, London, and Sydney. Her research and teaching engages an interdisciplinary range of ideas to investigate the changing relationships between digital and computational technologies and the design, delivery and production of the built environment.Associate Professor M. Hank Haeusler is the founder and Discipline Director of the Bachelor of Computational Design – the world's first undergraduate degree in Computational Design – at the Built Environment Faculty at the University of New South Wales. He is also Professor at the Central Academy of Fine Arts Beijing and Vice President of the Media Architecture Institute.Dr. Yannis Zavoleas is an Architect Engineer licenced in Greece. He is Senior Lecturer in Computational Design at the Faculty of Built Environment, University of New South Wales, where he focuses on the influences of computing and digital and analogue tools as "tools for thought" in design creativity.Theory and practice of a groundbreaking and emergent technology, including case studies by leading researchers: BIM modeling, digital fabrication, smart cities, responsive enviroment, gaming. M. Hank Haeusler on YouTubeSearch inside on ISSUU.com
Sustainable Architecture & Design 2023 / 2024
50 international projects in five categories present the most innovative and forward-looking solutions, whose contribution to building culture development is clearly evident. The focus is on all the relevant themes of transformation development: use of resources, circular processes, biodiversity etc. The editors take a comprehensive look at current developments in the building sector and inspire novelty. With InteriorPark., they have been driving sustainable developments in the building sector forwards since 2010.Search inside (pdf)