Designing Design Education – Whitebook on the Future of Design Education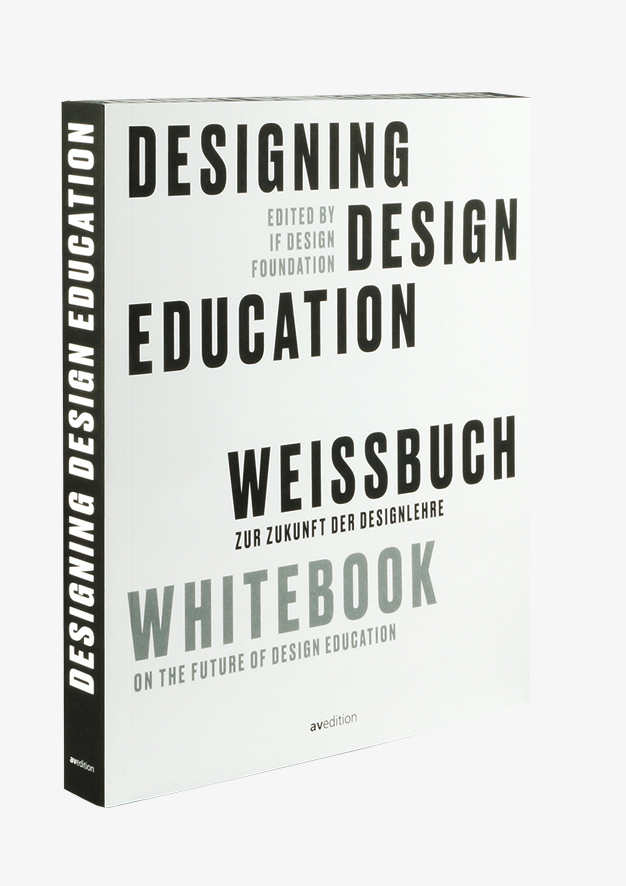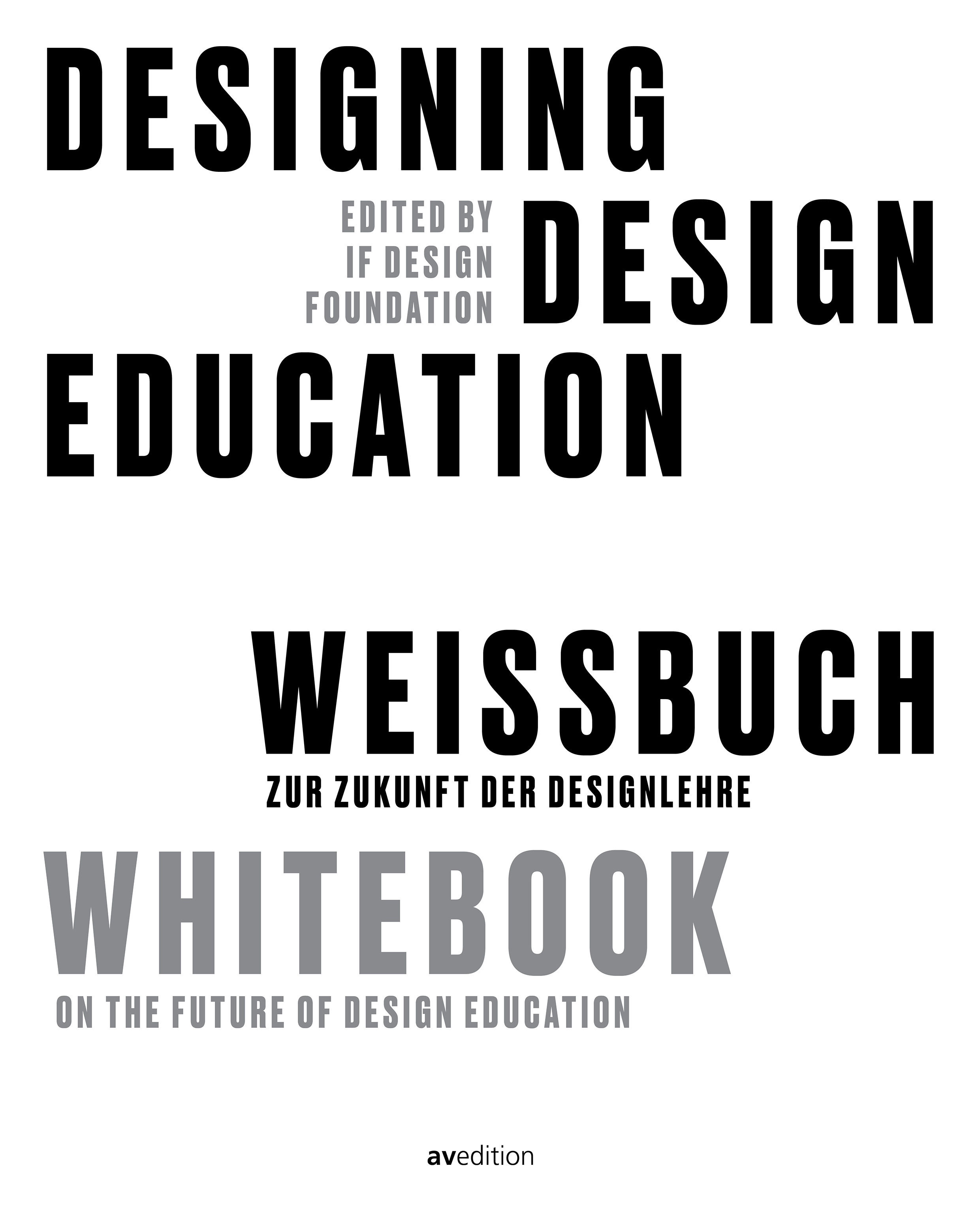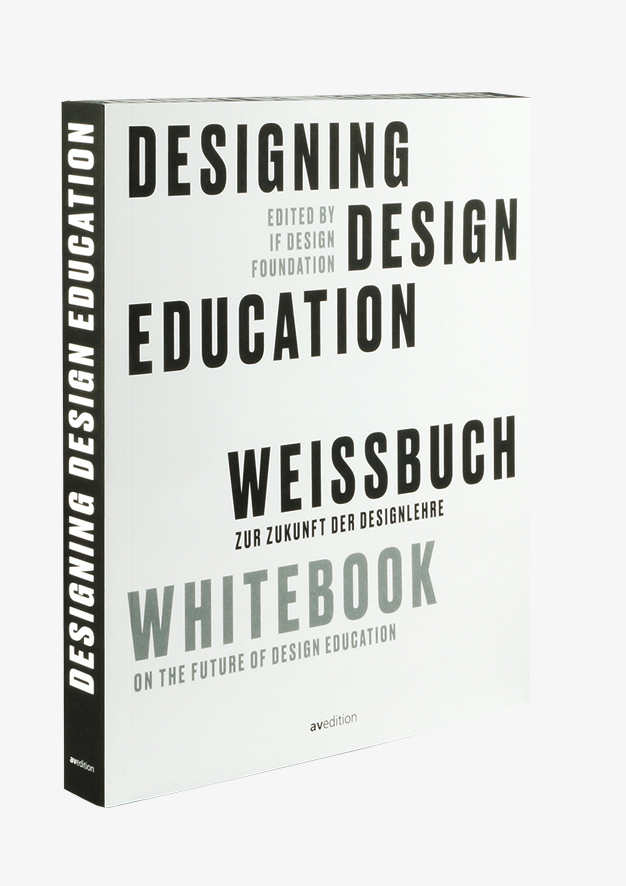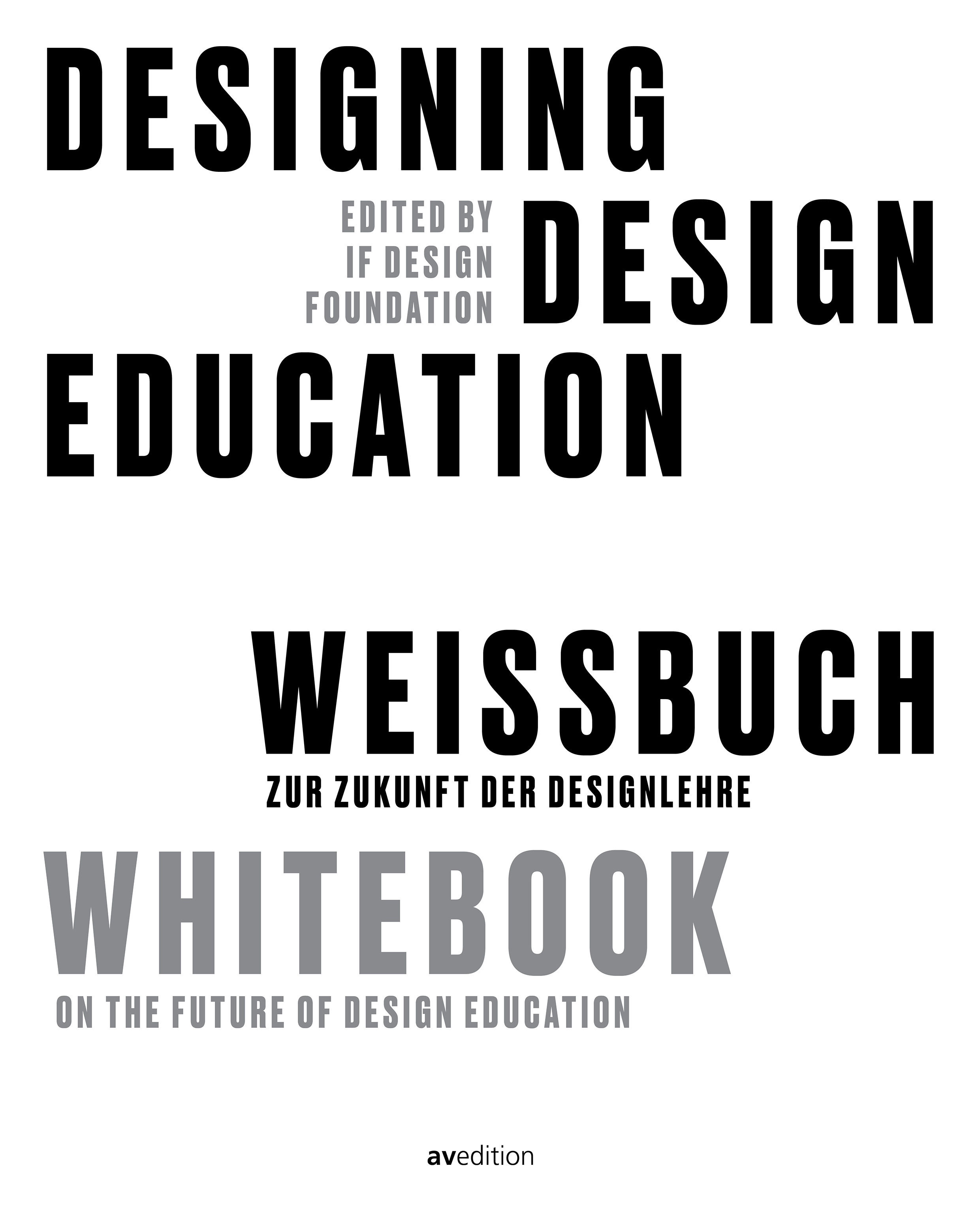 Language: German / English
Year of publication: 2021
Pages: 312
Cover: Softcover with flaps
Illustrations: 400 photos
Dimensions: 8.3 × 11.4 in
Product information "Designing Design Education – Whitebook on the Future of Design Education"
How must design studies be structured in order to not only keep pace with the changes in the economy and society but also to shape them? How much artificial intelligence and coding must be conveyed during studies? This book documents five years of international research on these questions, which 250 designers participated in worldwide.

The iF Design Foundation is dedicated as a non-profit organisation to design as a phenomenon and practice in the context of education and culture, science and the economy, politics and society. It promotes the development of design-specific discourses and supports the sharing of design-relevant knowledge and findings.

Dieser Titel ist leider vergriffen