Recyclable by Werner Sobek (German / English)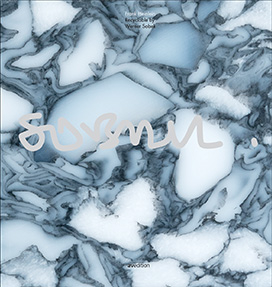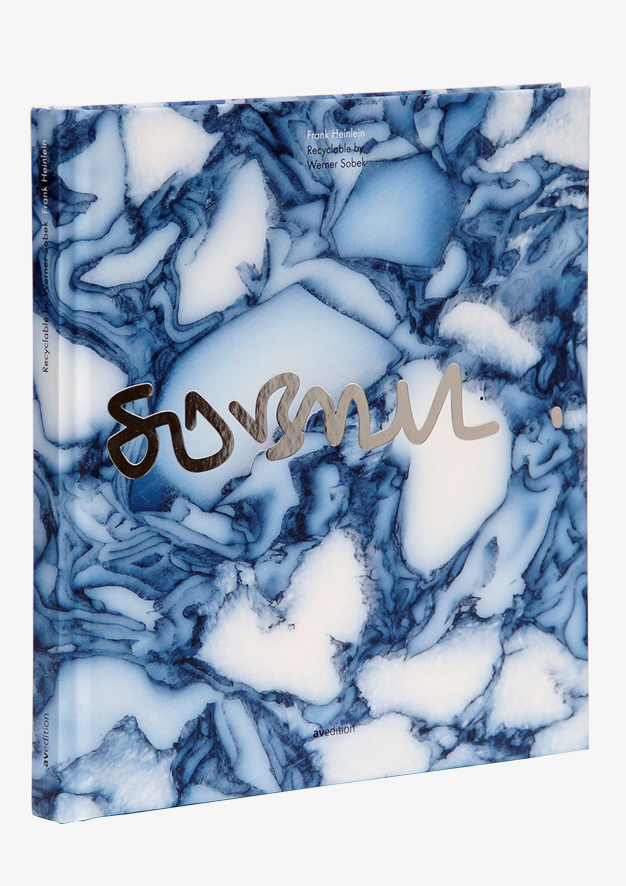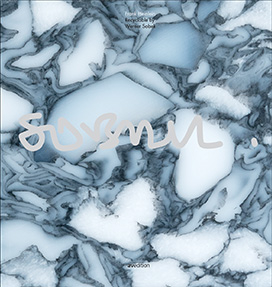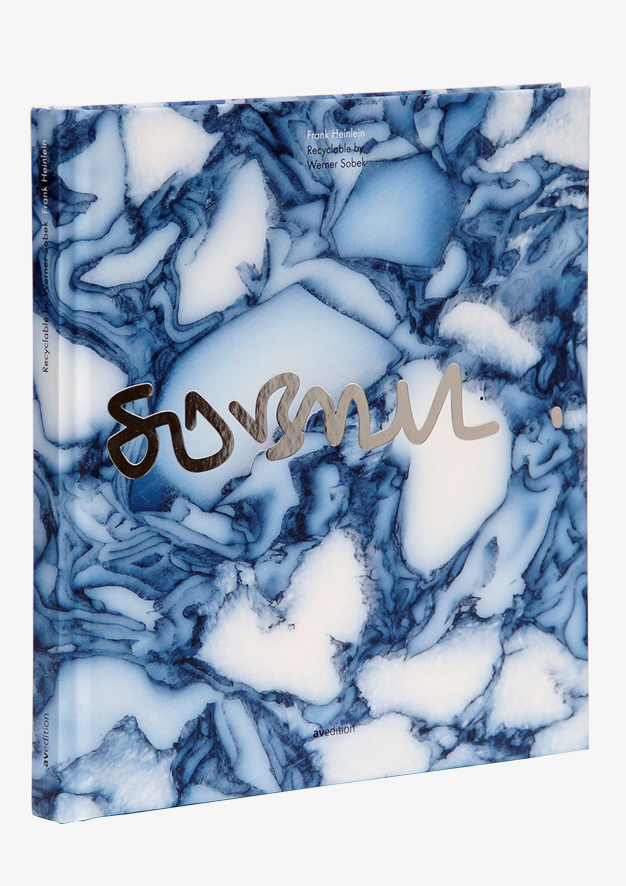 Language: German / English
Year of publication: 2019
Pages: 152
Cover: Hardcover with stamping
Dimensions: 8.4 x 8.9 in
Product information "Recyclable by Werner Sobek (German / English)"
We already have the ability to create buildings that are both sustainable and breathtakingly beautiful today – if only we can summon the will do to so. Designed by Werner Sobek with Dirk E. Hebel and Felix Heisel, the "Urban Mining & Recycling" Experimental Unit (UMAR) uses the example of serially manufactured housing to demonstrate the first fully comprehensive application of recyclable materials. All of the elements required to construct the Unit had to be 100% reusable, recyclable or compostable. In order to achieve this goal, every single detail, every product and every structure involved in the project was scrutinised with a critical eye.
Prof. Werner Sobek is the founder of an international group of engineering and design consultancies, offering premium consultancy services for architecture, structures, façades and sustainability. By means of award-winning experimental buildings such as R128, H16, F87, B10 and (most recently) UMAR he studies how new materials, structures and technologies can bring about a radical change of our built environment.
Leading the way for the use of recyclates in serial houses Construction. Plea for sustainable and at the same time breathtakingly beautiful building.