Plants at Work – An inspirational guide to greenterior design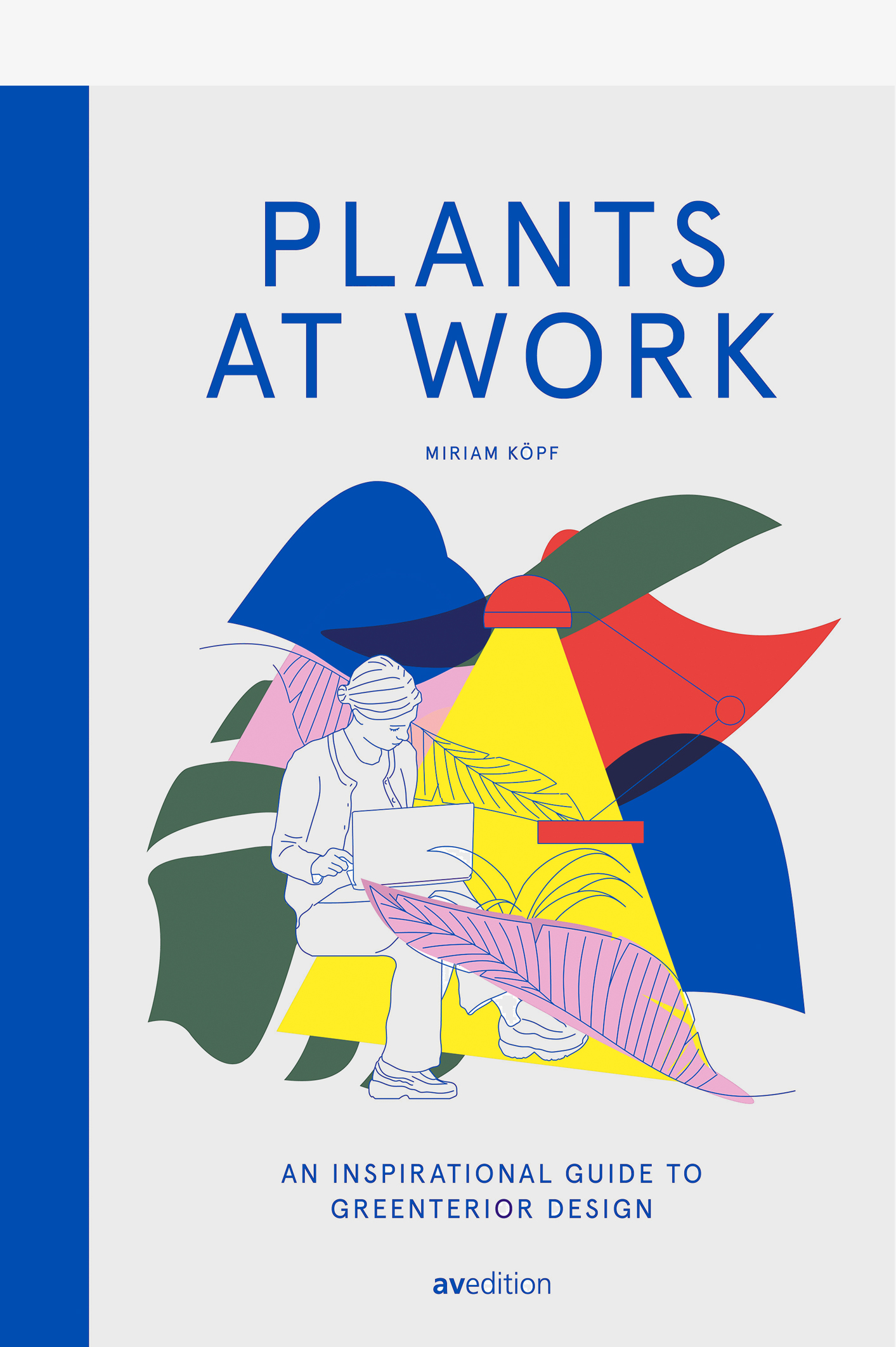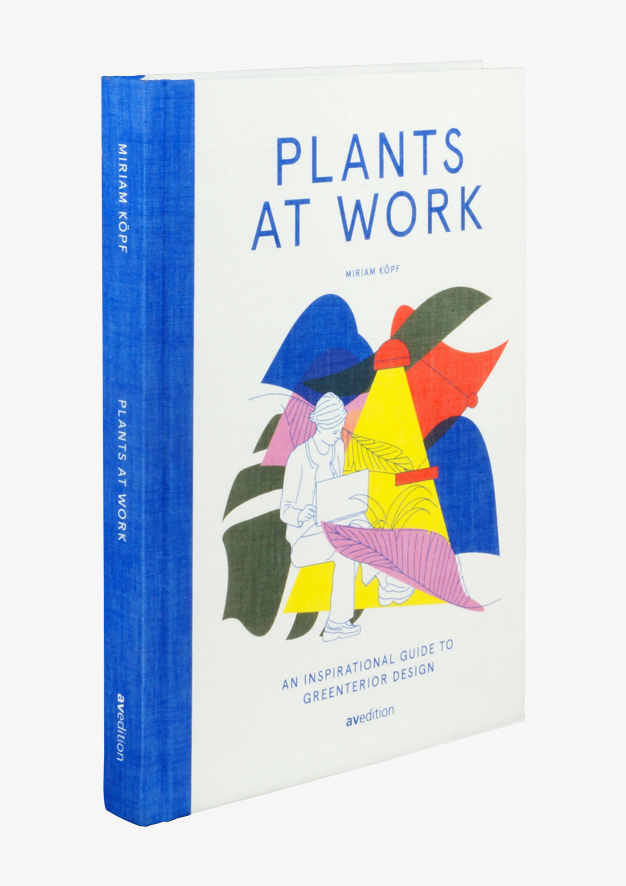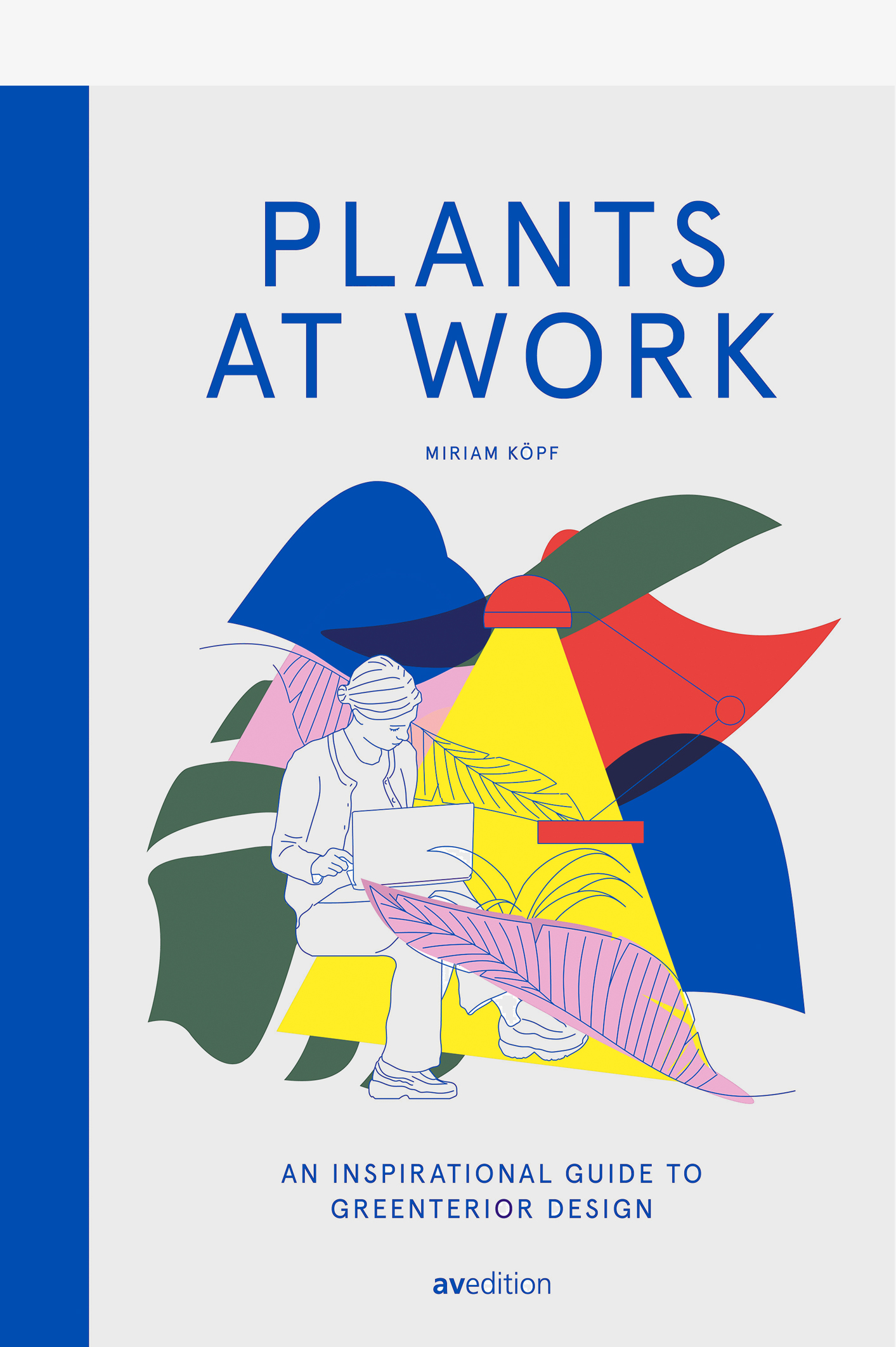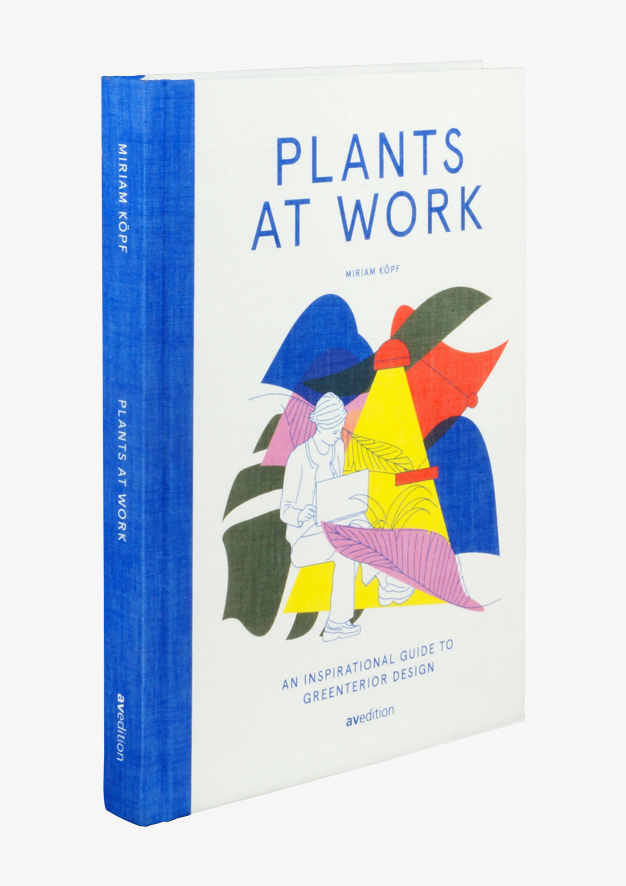 Available, delivery time 1-3 days
Product information "Plants at Work – An inspirational guide to greenterior design"
Plants change working environments, adding a touch of nature and style and improving the indoor climate. Through their form, colour and type of growth, they represent a living design material. Whether it is in an open-plan office, co-working space or employee lounge, their positive effect on people is visible and tangible.
This book is targeted towards all those who want to integrate plants into their spatial concepts. With current examples of biophilic design, artistic plant constellations and insights into the design of plant pots, along with background knowledge from exemplary projects and interior architecture with botany.
The qualified carpenter and certified product designer Miriam Köpf is specialised in spatial installations. She has worked at various design agencies in Stuttgart and in 2015 founded the botanical design studio Phyllis. Her focus is on the integration of indoor plant installations, especially in working environments. She has coined the term greenterior design and conveys her approach through conceptual plant pop-up shops, constructive cooperations with architects and inspiring workshops for students.
#designbooks: Miriam Köpf about her book on YouTube (German only)