Loewe. 100 Jahre Designgeschichte – 100 Years Design History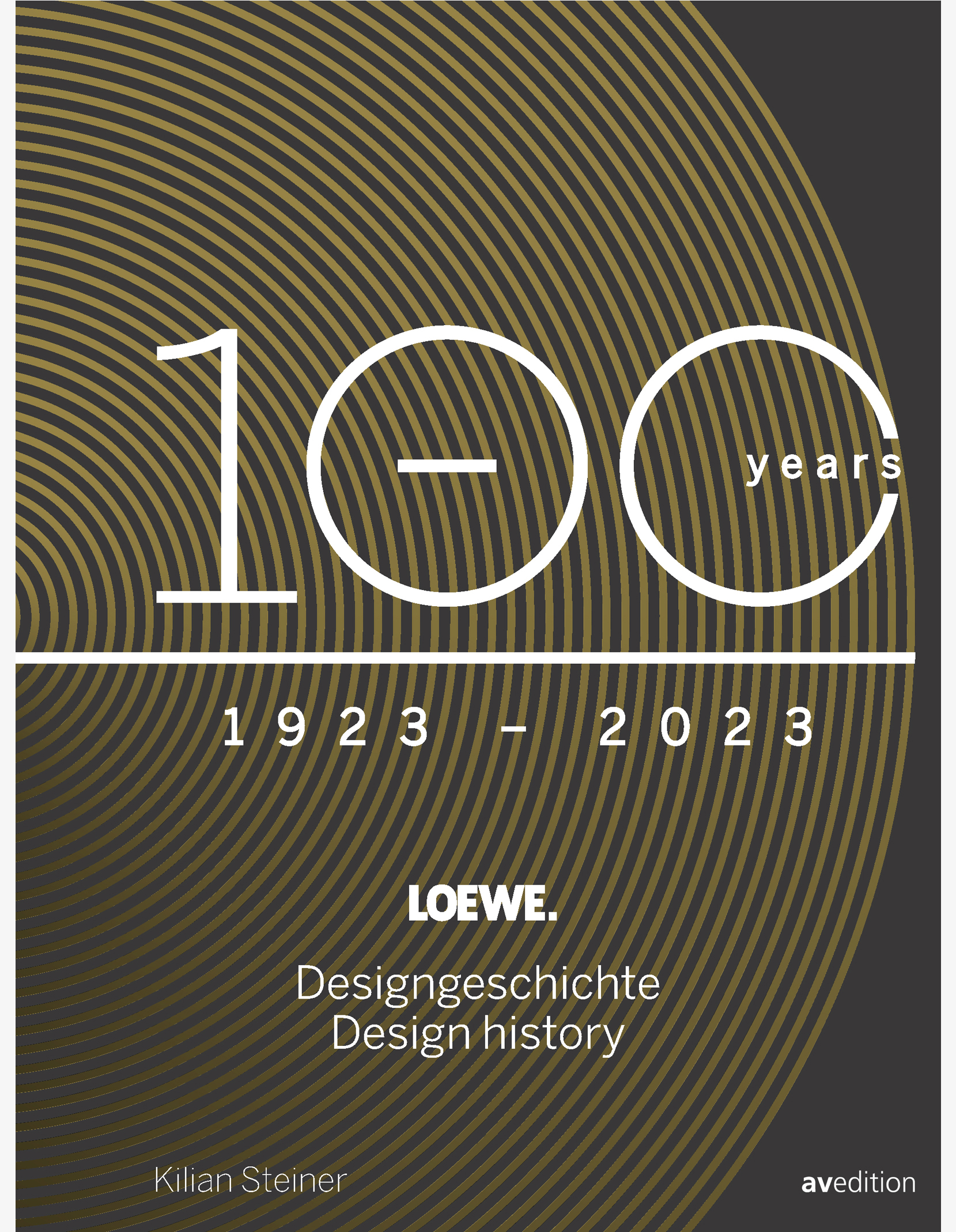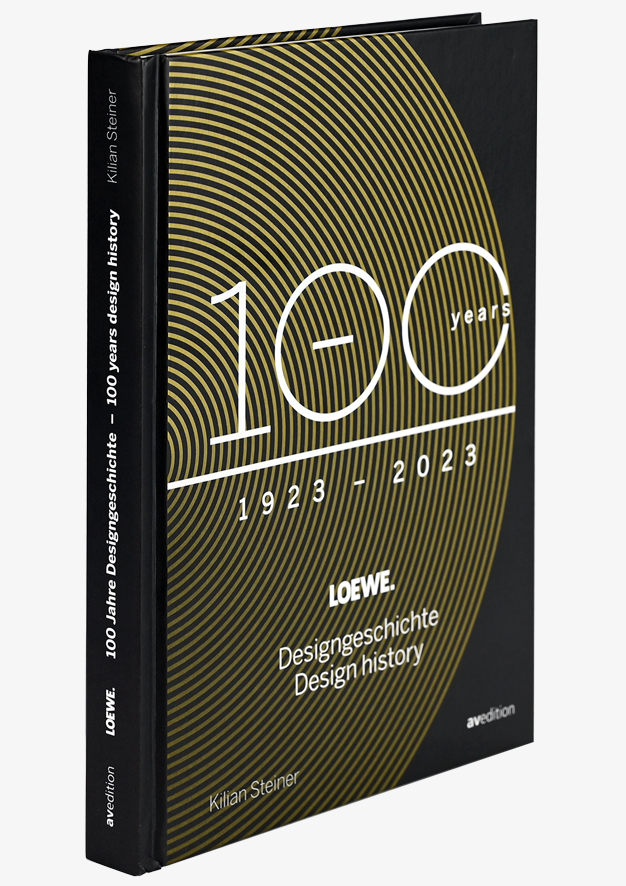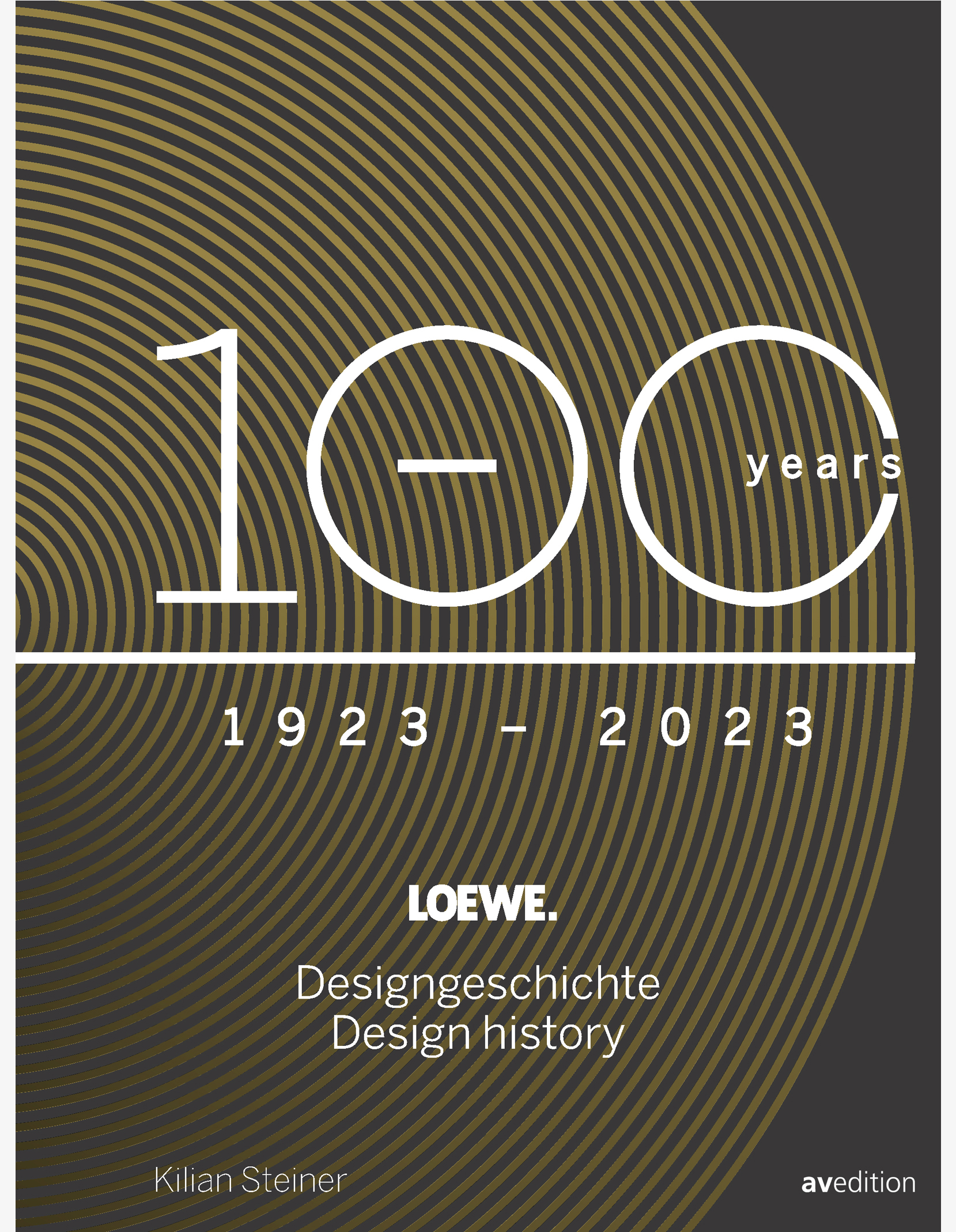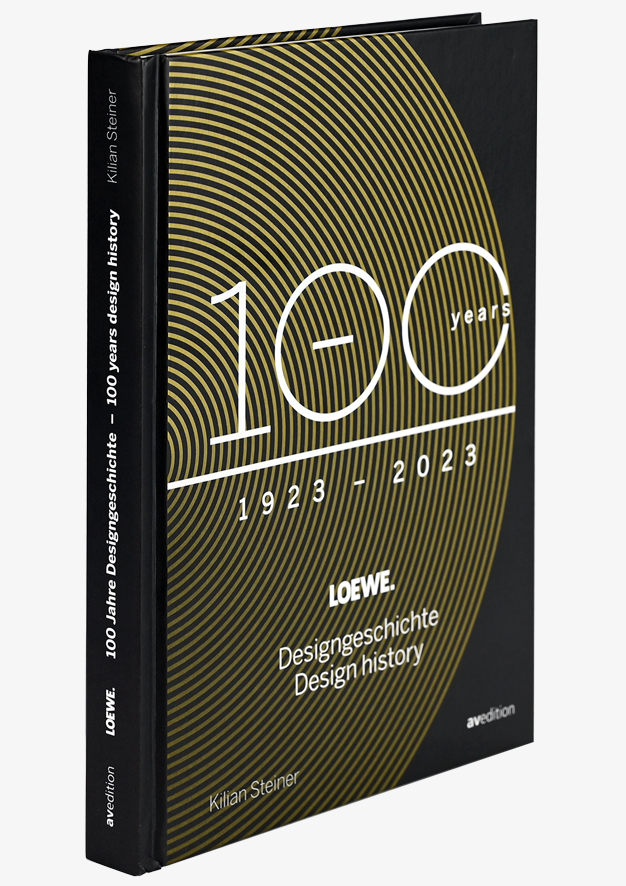 Language: German / English
Year of publication: 2023
Pages: Approx. 200
Cover: Hardcover
Illustrations: Numerous pictures
Dimensions: 6,7 × 9,5 in
Press text: Download
Product information "Loewe. 100 Jahre Designgeschichte – 100 Years Design History"
In the iF ranking, Loewe is among the top 10 German companies awarded for exceptional design performances. This is a good reason to take a close look at the design history of the company on the occasion of its 100-year anniversary. The design historian Kilian Steiner distinguishes three historical phases: The first phase (1923 to 1945) marks the build-up and destruction of the Loewe brand. In the second phase (1945 to 1985), the focus was on the rebuilding of Loewe and overcoming numerous changes. The third period from 1985 onwards saw the rise of Loewe to an internationally renowned design brand. For the first time, the creative minds in product and communication design who contributed to the development of the brand are named and previously unknown details of the Loewe corporate history are revealed.

From its foundation in 1923 to the invention of the electronic television in 1931, Loewe has evolved into a globally operating design brand. A unique combination of German engineering, excellence, exclusive design and sustainability have shaped the brand culture.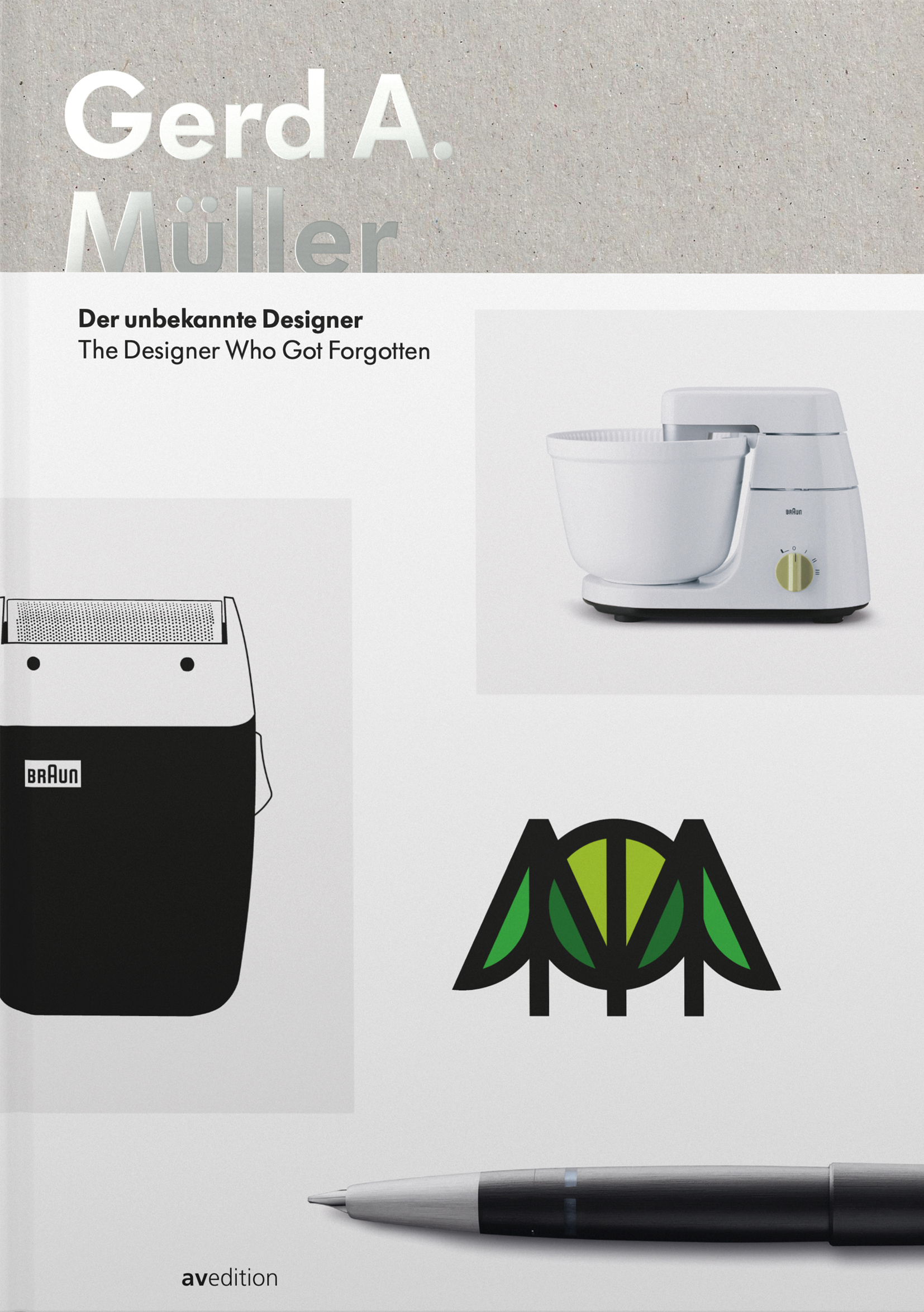 Gerd A. Müller – Der unbekannte Designer. The Designer who got forgotten
The LAMY 2000 fountain pen and the KM 3 food processor are well known even beyond design circles. Nevertheless, their designer, Gerd A. Müller, has faded into obscurity. His designs can be considered pioneering for the development of a new, pared-back design language among well-known companies. Together with Dieter Rams, he was one of the first form designers at Braun. Now, for the very first time, the highly diverse body of work created by this industrial, graphic, ecological and exhibition designer from Frankfurt has been compiled in a publication. Here, the focus is firmly on Gerd A. Müller's product designs, which have helped shape German industrial design to this day.Lucia Hornfischer is working as an industrial designer. She studied design at the Offenbach University of Arts and Design and at Tongji University in Shanghai and worked at the Dieter Rams Archiv at the Museum Angewandte Kunst, Frankfurt/Main.Search inside on ISSUU.com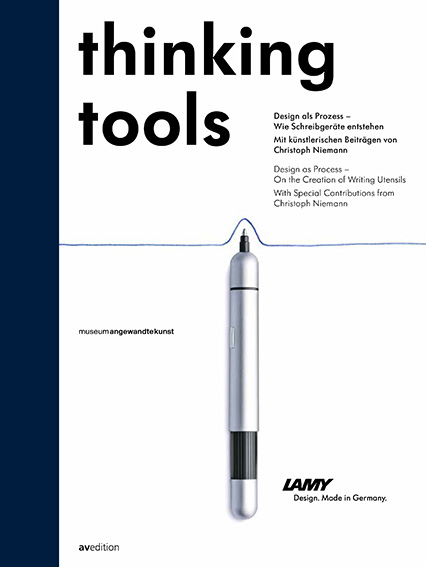 Thinking Tools.
Design as Process – On the Creation of Writing UtensilsHow are products and everyday items created which their owners like to use, value greatly and identify with? Things with a high practical value and that are functional, durable and beautiful?Based on the writing utensils by Lamy, the catalogue shows an example of the complex design process behind creating a product, including models and sketches by Phoenix Design, Wolfgang Fabian, Sieger Design, Naoto Fukasawa, Richard Sapper or Franco Clivio.Search inside on ISSUU.com