Event Design Yearbook 2021 / 2022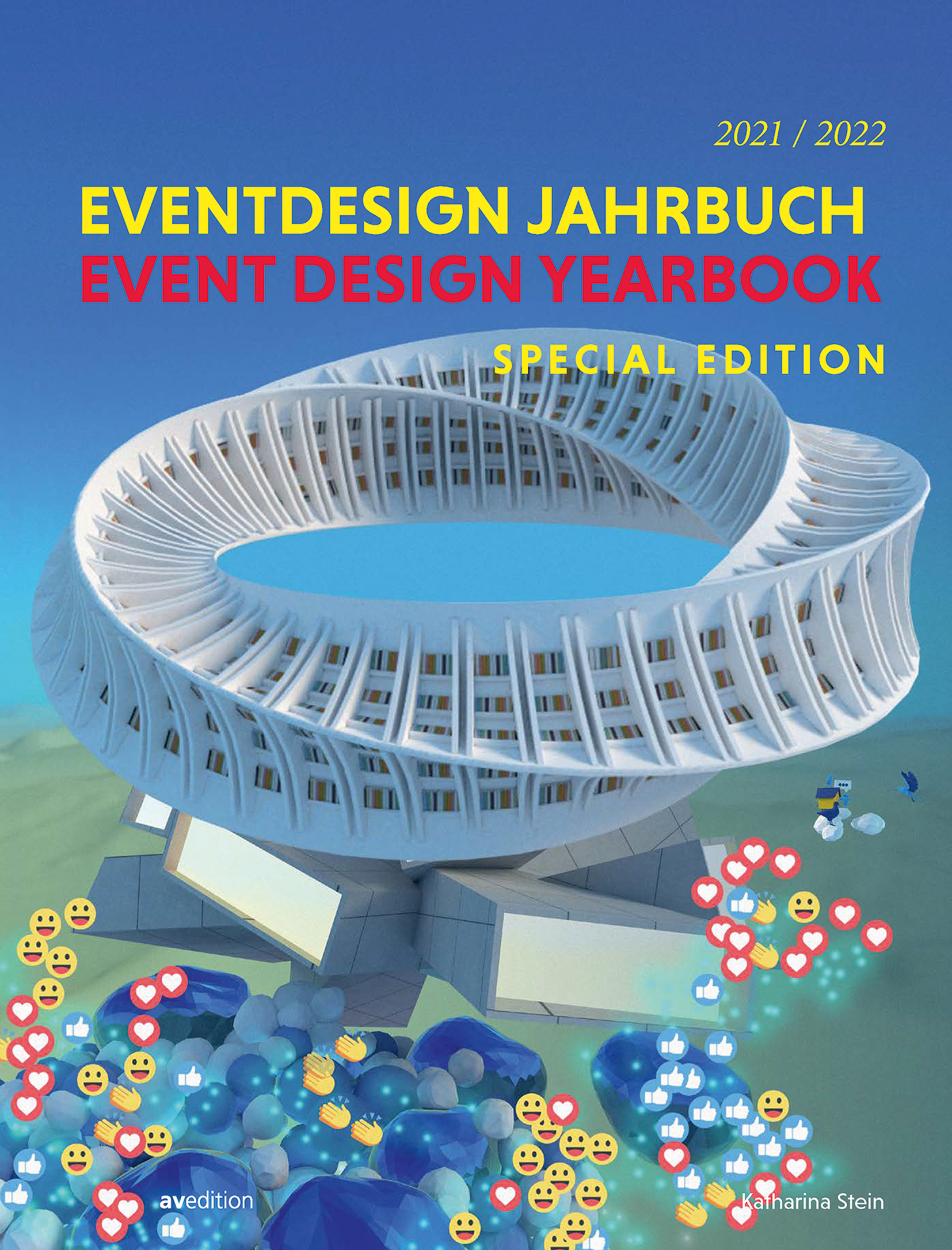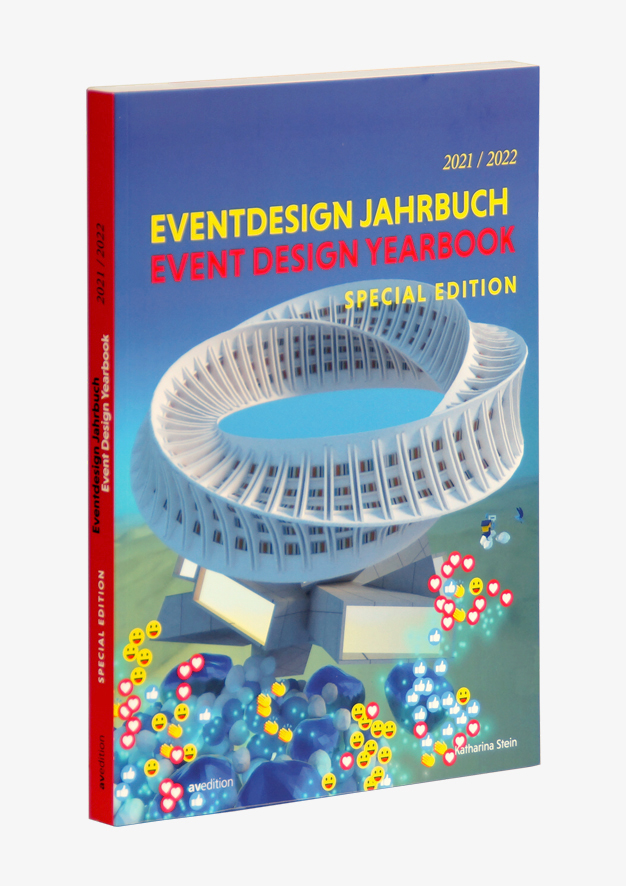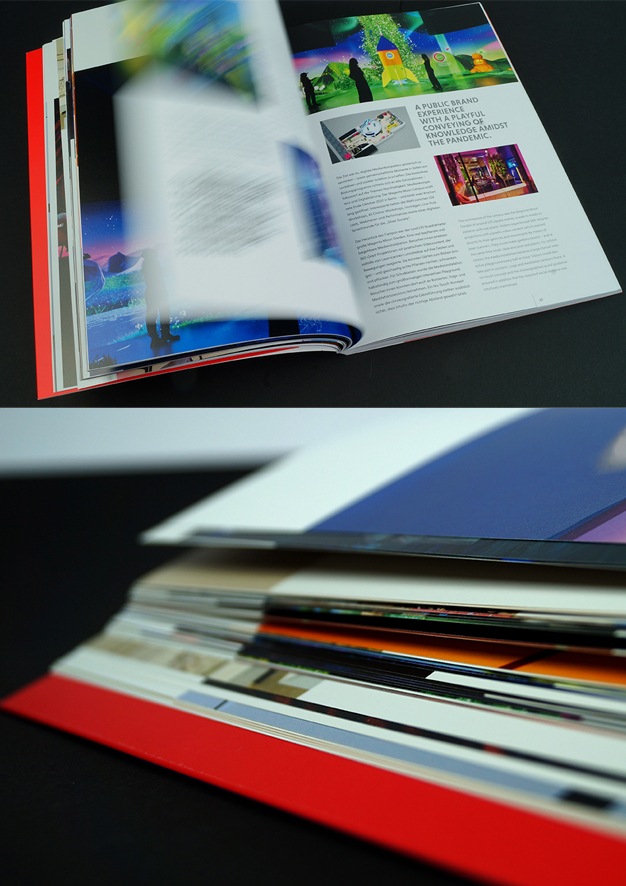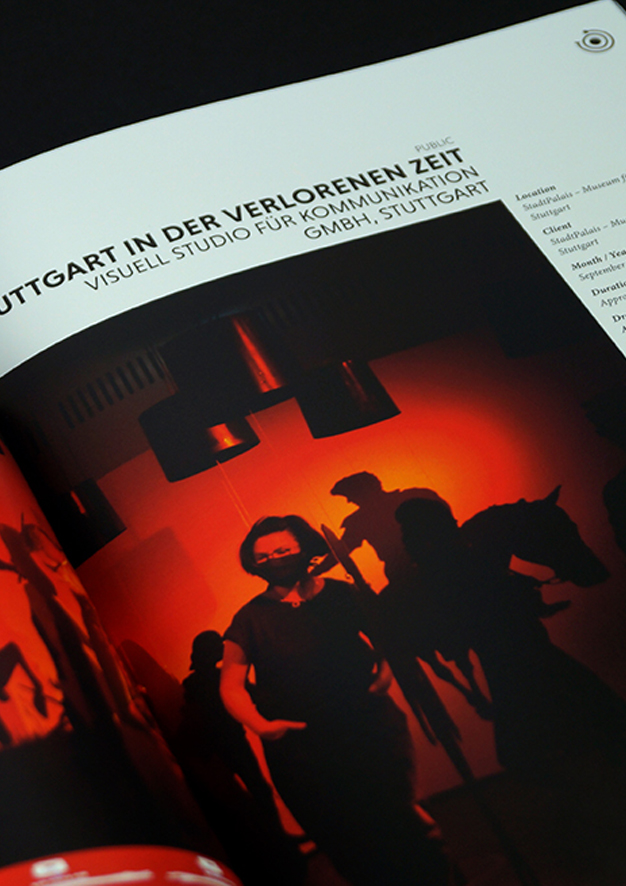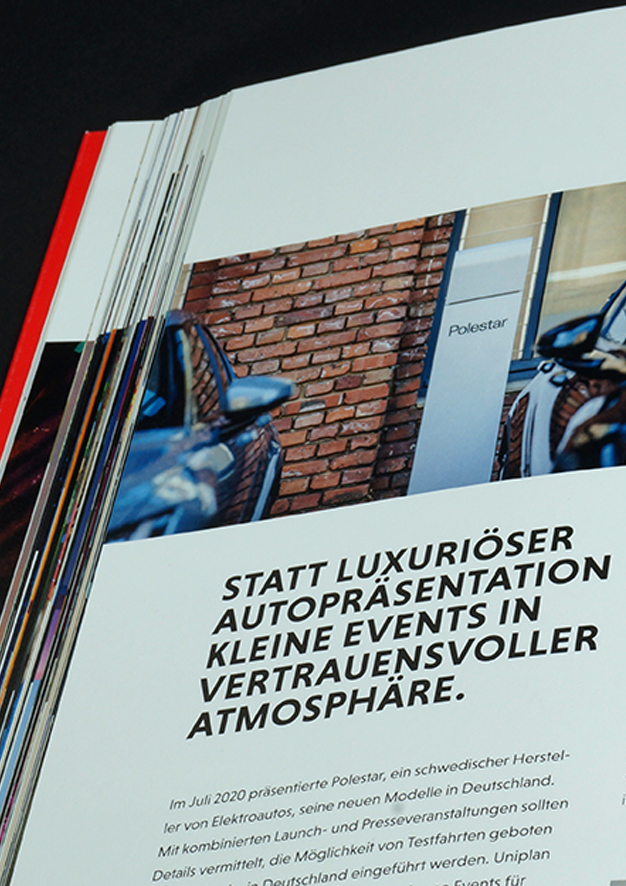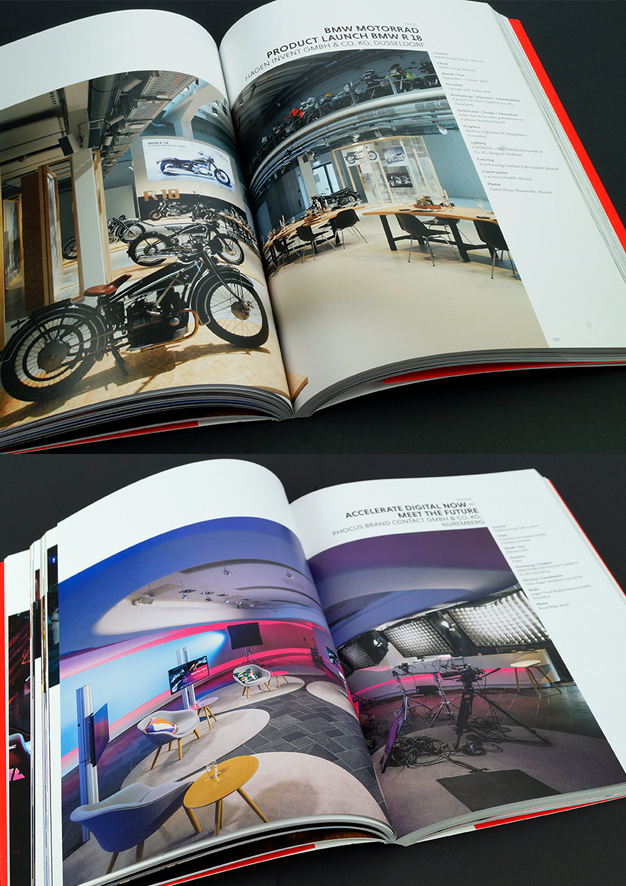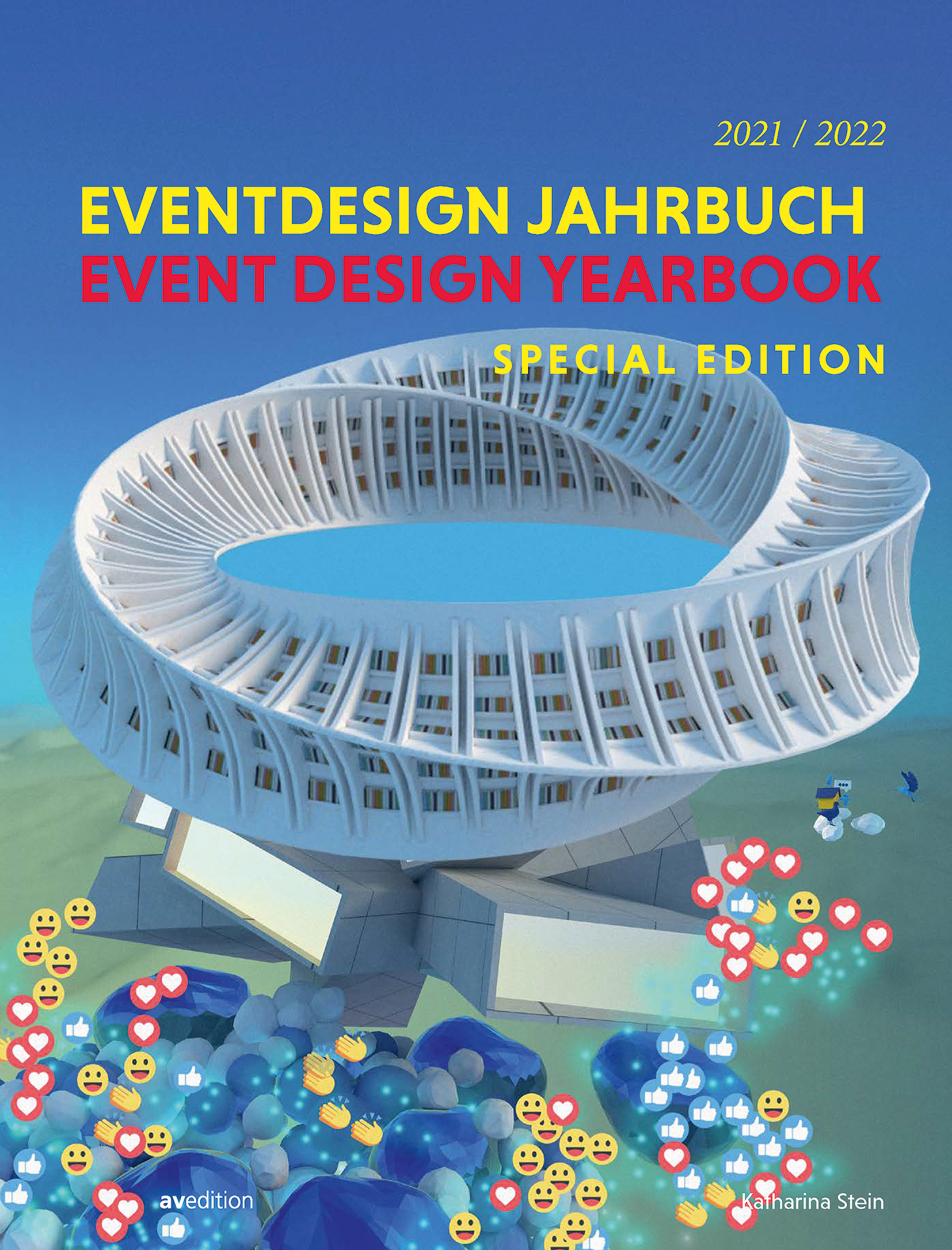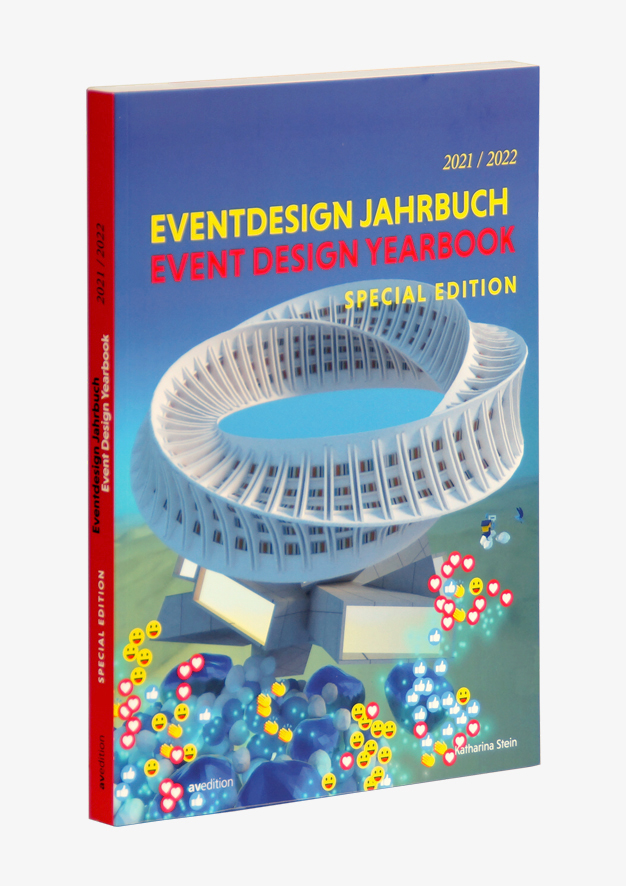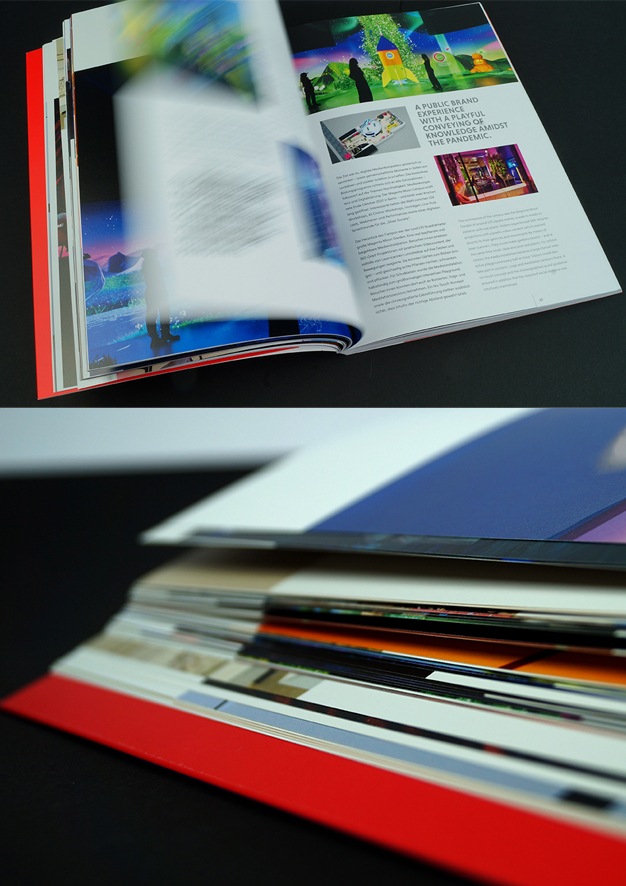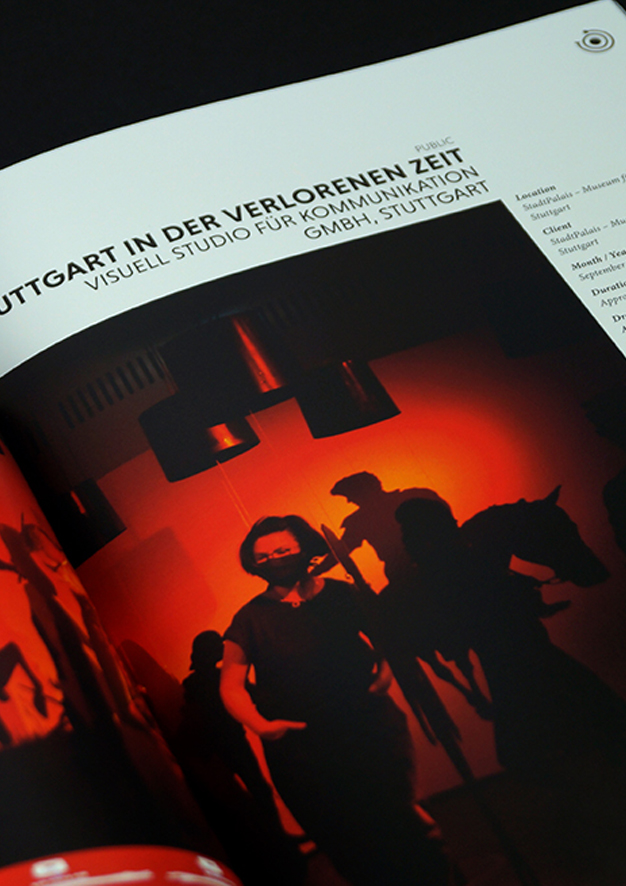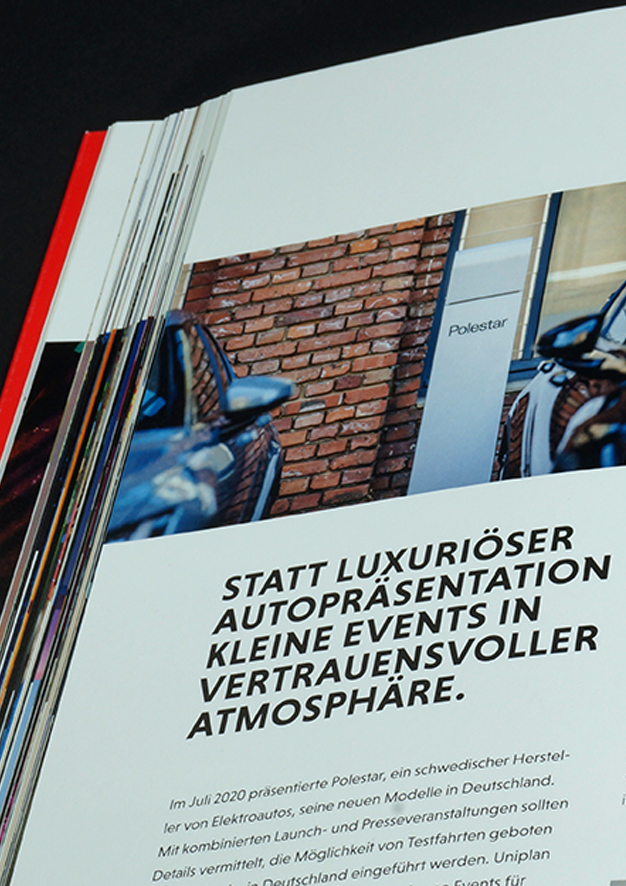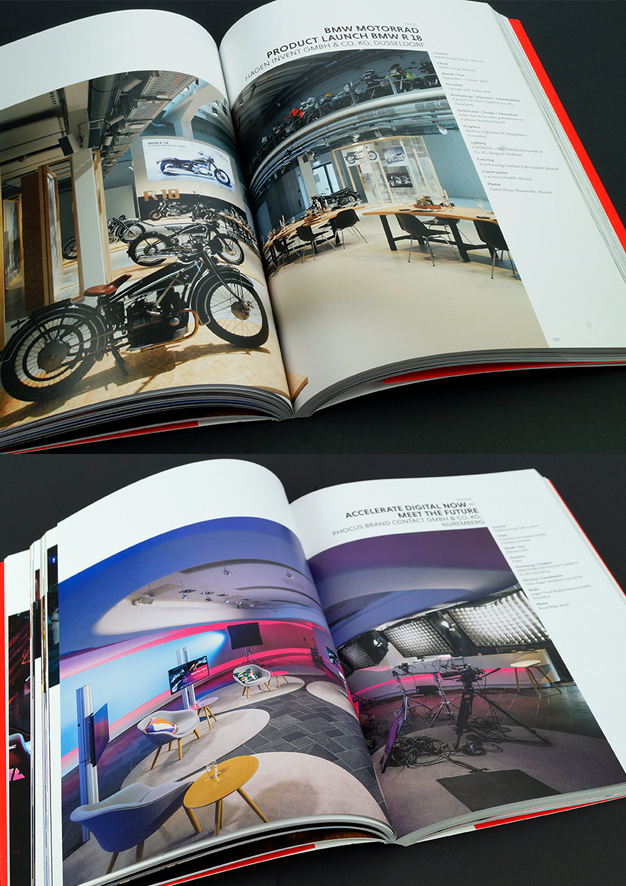 Available, delivery time 3-5 days
Language: German / English
Year of publication: 2021
Pages: 208
Cover: Softcover with flaps
Illustrations: Approx. 250 photos and plans
Dimensions: 9 x 12.2 in
Product information " Event Design Yearbook 2021 / 2022 "
Special Edition
For over a year, the coronavirus has been holding us in its grip. Live events and brand experiences are either not possible at all or only with significant restrictions. The consequences and problems for the industry are enormous. But alongside this, it enabled us to learn a lot, surprise us and fascinate us with new ideas. Digital and hybrid experiences have developed dynamically, initiating new and creative approaches that are to perfected over the forthcoming years.
An exceptional year that is summarised with a Special Edition. This edition builds bridges between events before and since the coronavirus, between analogue, hybrid and digital events.
Katharina Stein is a specialist journalist and a connoisseur of the event design scene. In 2009 she founded eveosblog together with Henning Stein, one of the best-known and most widely read event blogs in Germany.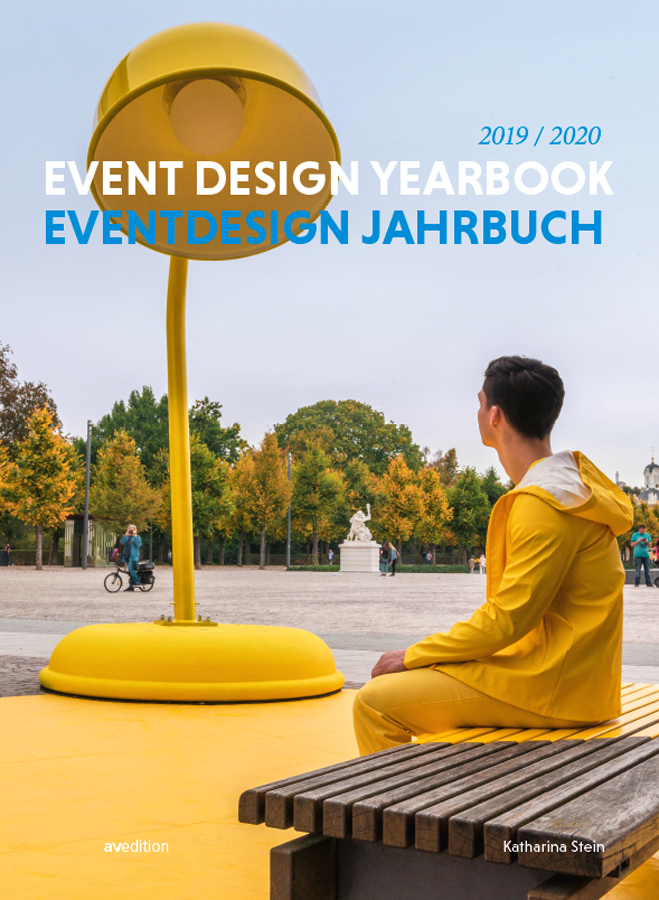 Event Design Yearbook 2019 / 2020
The current credo of live communication is: Let them participate and decide! It seems that the times in which products were displayed in rigid procedures and self-celebratory event formats are over. Now the question is what will enthuse visitors, how can they be incorporated and not least encouraged to make social media posts. A noticeable number of event formats in this edition indeed involve their participants to a great extent. This is evident in concepts orientated towards added value and experiences, as well as in possibilities for interaction and individual freedom of choice. However, what sounds straightforward is a challenge. How does one overcome inhibitions? What enthuses spoilt visitors hungry for experiences? How does one create experiences suitable for social media? Many of the around 60 events in this edition show potential solutions in practice. An in-depth interview provides answers and advice from specialists. Best cases of instagramable events and locations. 60 events in Germany, Belgium, China, South Korea, Switzerland, Austria, Russia, USA, Italy, Portugal, Denmark, Spain, Qatar ...Search inside on ISSUU.com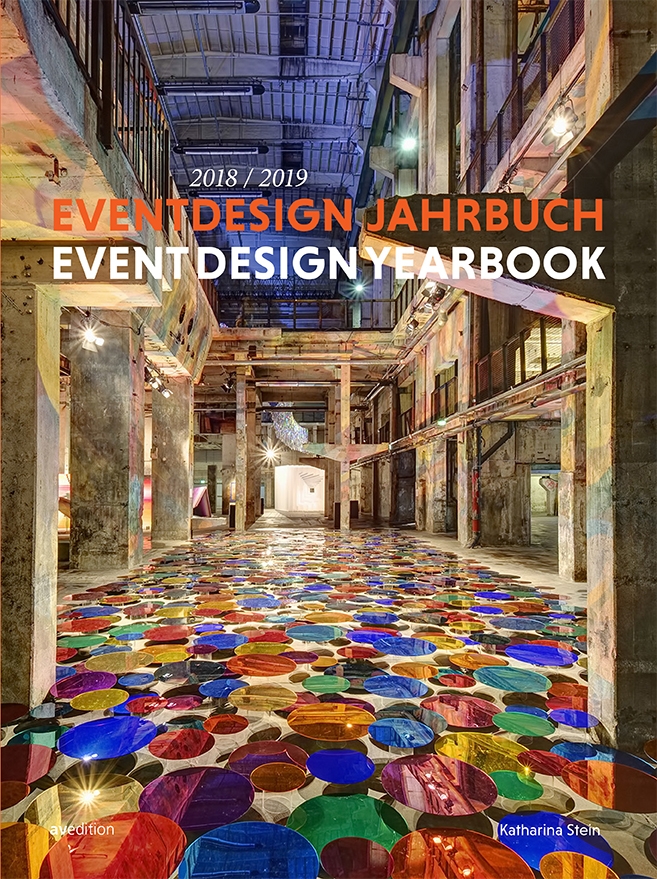 Event Design Yearbook 2018 / 2019
The best events, the latest trendsThe current edition of the Event Design Yearbook presents the best and most interesting events of the last year informatively, with a wealth of pictures.What is new, however, is the author: with the Yearbook 2018 / 2019, Katharina Stein – specialist journalist, scene insider and founder of eveosblog for event marketing – is looking for small and large, private and public, cultural and corporate, exceptional and fascinating events, which all distinguish themselves through the idea behind it and its realisation.Search inside on ISSUU.com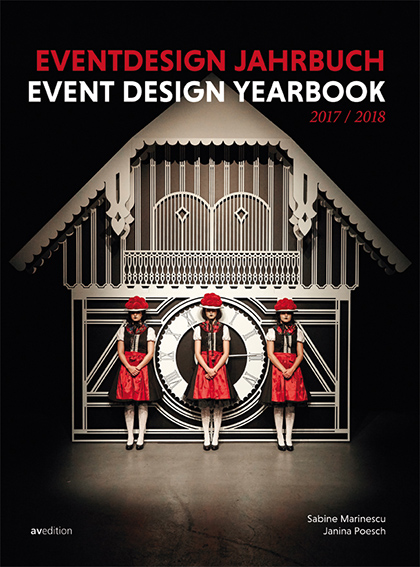 Event Design Yearbook 2017 / 2018
We are living in a networked age and can no longer deny digitisation. Although the events sector is currently characterised primarily by live experiences, events are becoming increasingly hybrid: new forms of spatial communication are emerging, which blur the boundaries between real and virtual experience. With this yearbook, the authors present, informatively and with a wealth of images, more than 50 successful examples where both digital innovation and personal encounters are the focus of the concept. Through numerous interviews with specialists in the sector, they venture a look into the future, in order to ask quite exclusively: "What is actually 'the next big thing'?"