Sound Scenography | Klangszenografie – The Art of Designing Sound for Spaces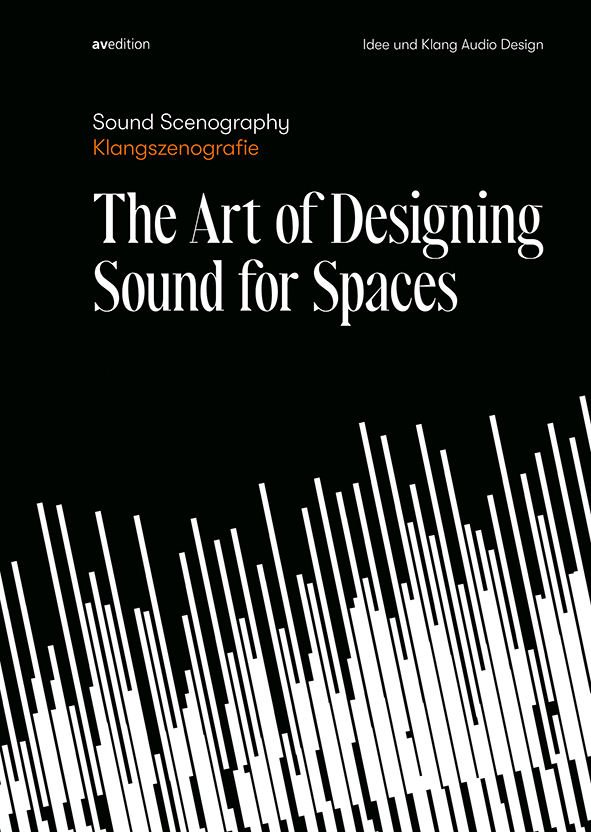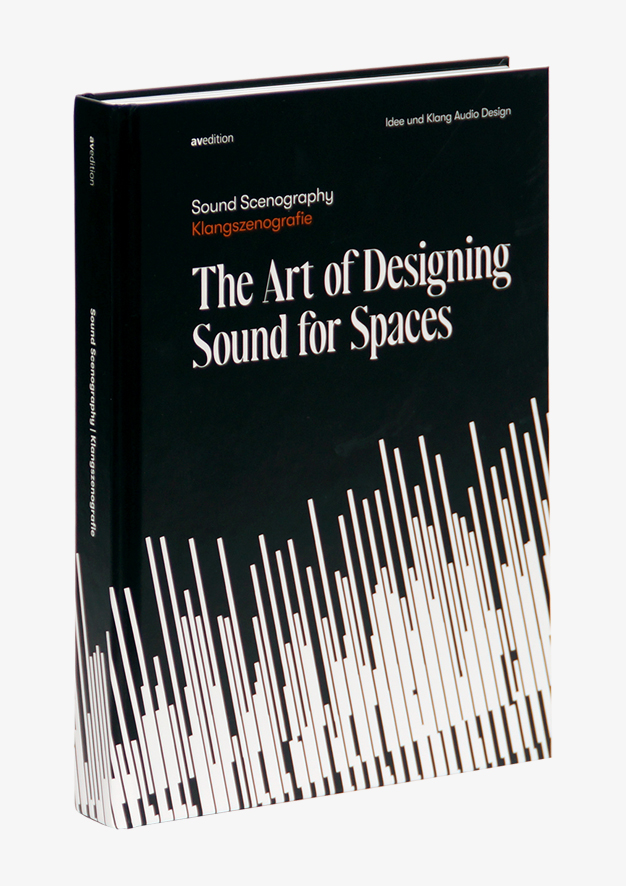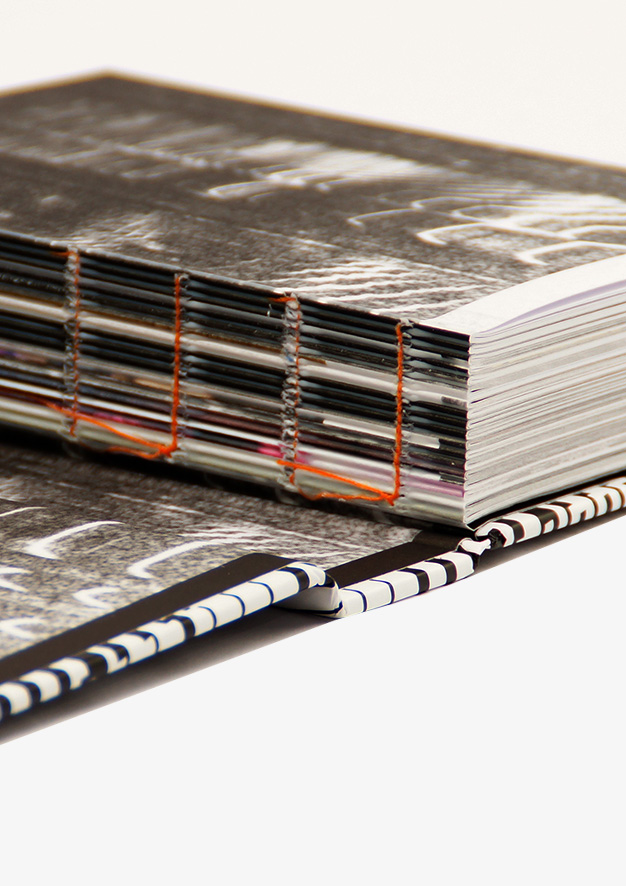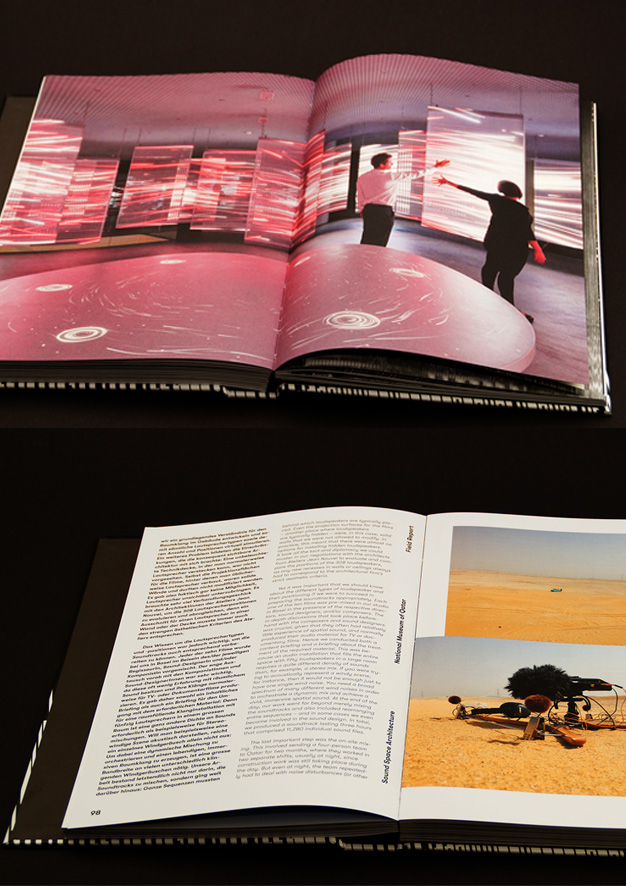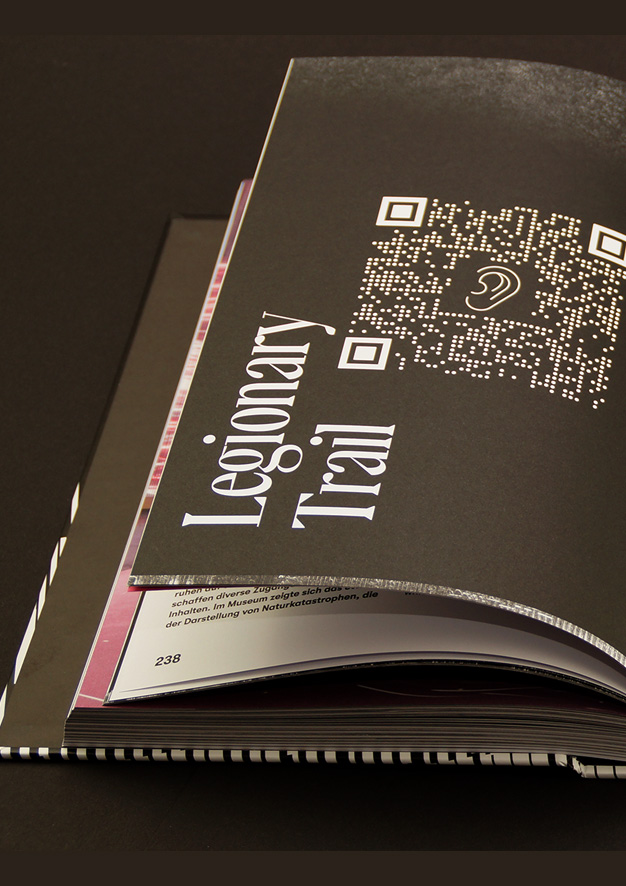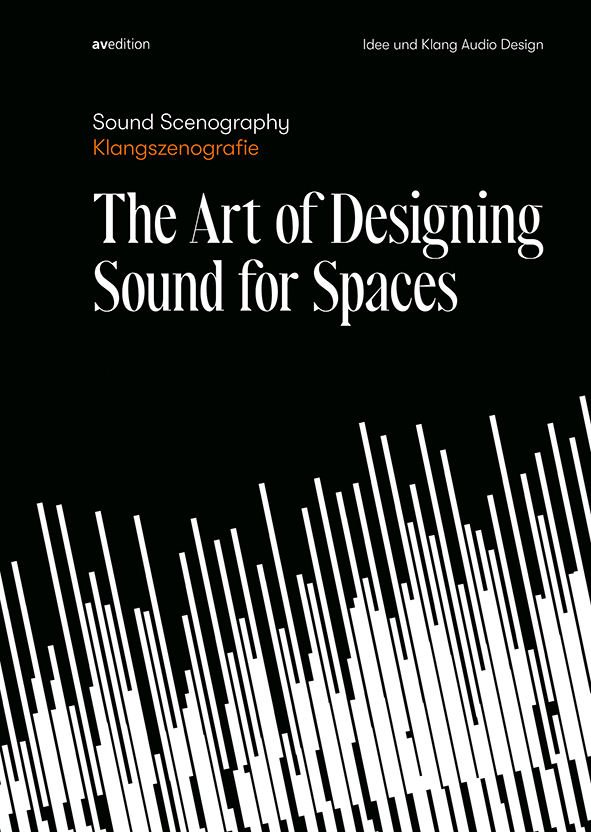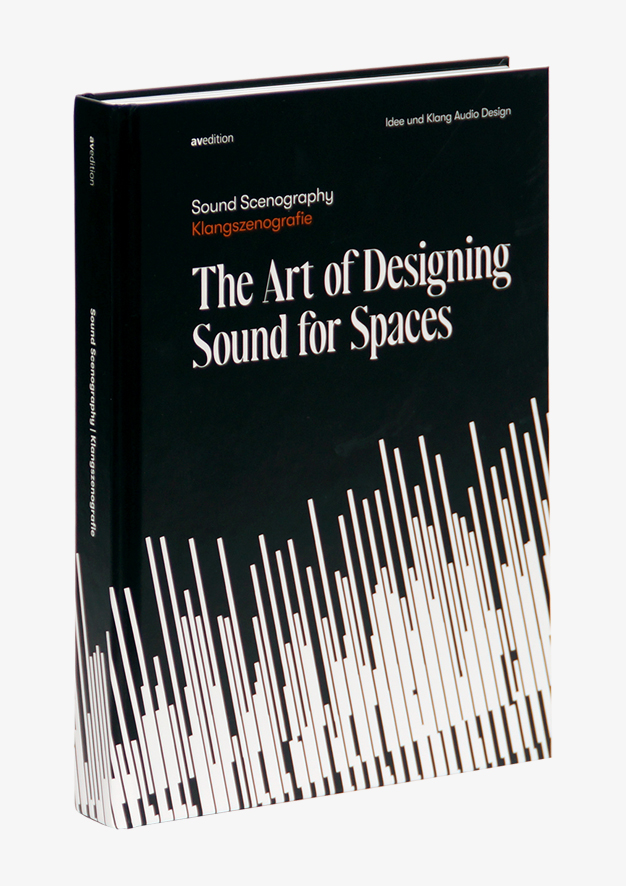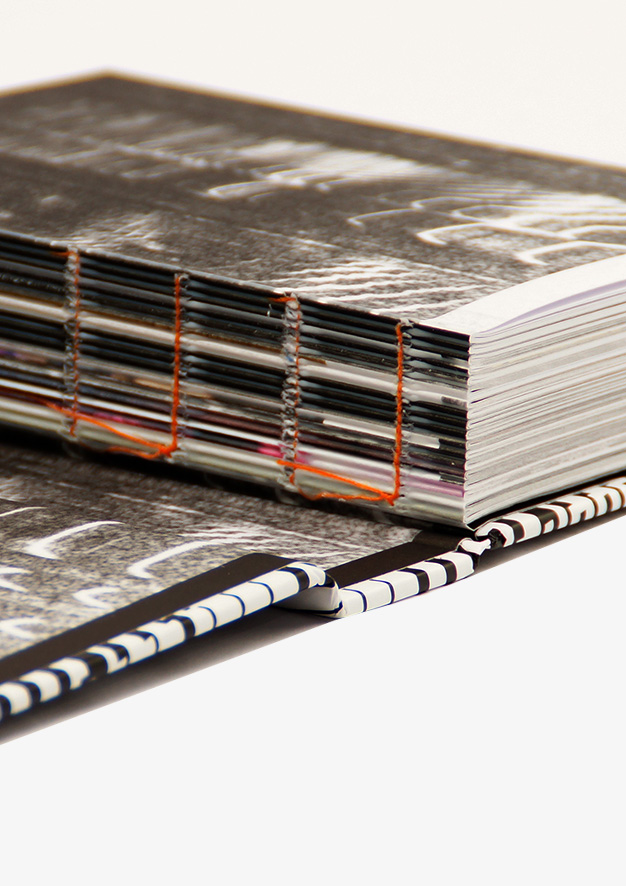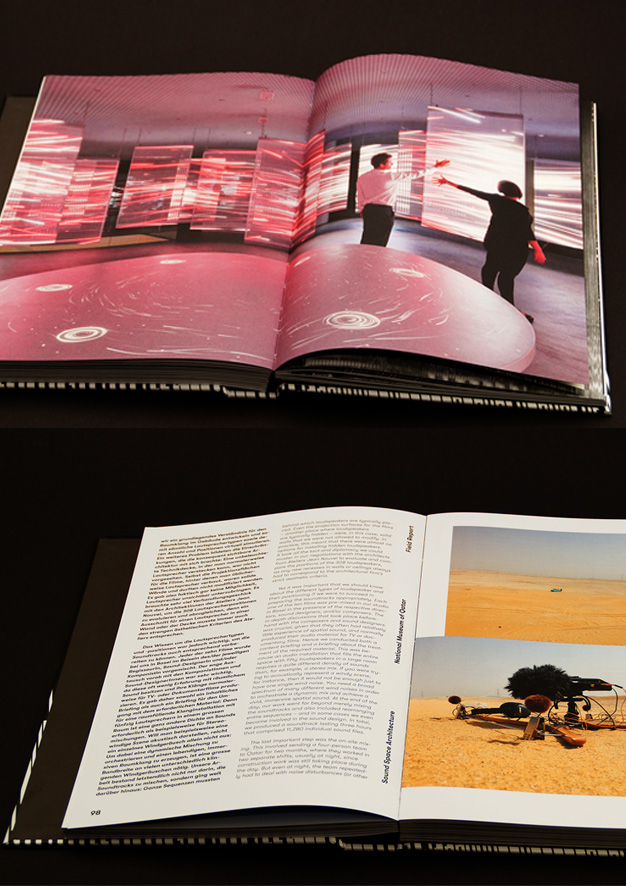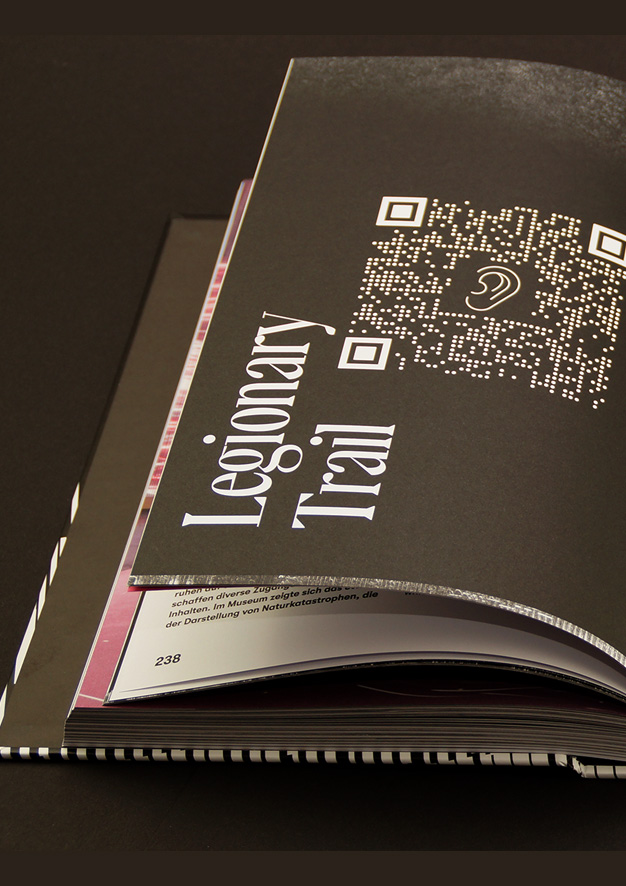 Available, delivery time 1-3 days
Language: German / English
Year of publication: 2021
Pages: 288
Cover: Hardcover
Illustrations: 133 photos
Dimensions: 7.5 × 10.5 in
Product information "Sound Scenography | Klangszenografie – The Art of Designing Sound for Spaces"
On the occasion of the 15-year anniversary of Idee und Klang Audio Design (Idea and Sound Audio Design), a publication has been created that is dedicated to sound scenography and at the same time reflects the work of the atelier. It includes questions about the still young field of acoustic exhibition design as well as personal experiences in the area of audio creation. The topic is framed by interviews and texts by guest authors within this discipline.
With numerous sound examples via QR codes / Soundcloud app
Idee und Klang Audio Design is a team of composers, sound designers and technologists who create artistic, historical or commercial living environments with sound and music. The works of the studio founded in 2005 comprise sophisticated media installations, exhibitions and brand facilities such as the National Museum of Qatar, BMW Museum in Munich and Imperial War Museum in London.