Not My Thing − Gender in Design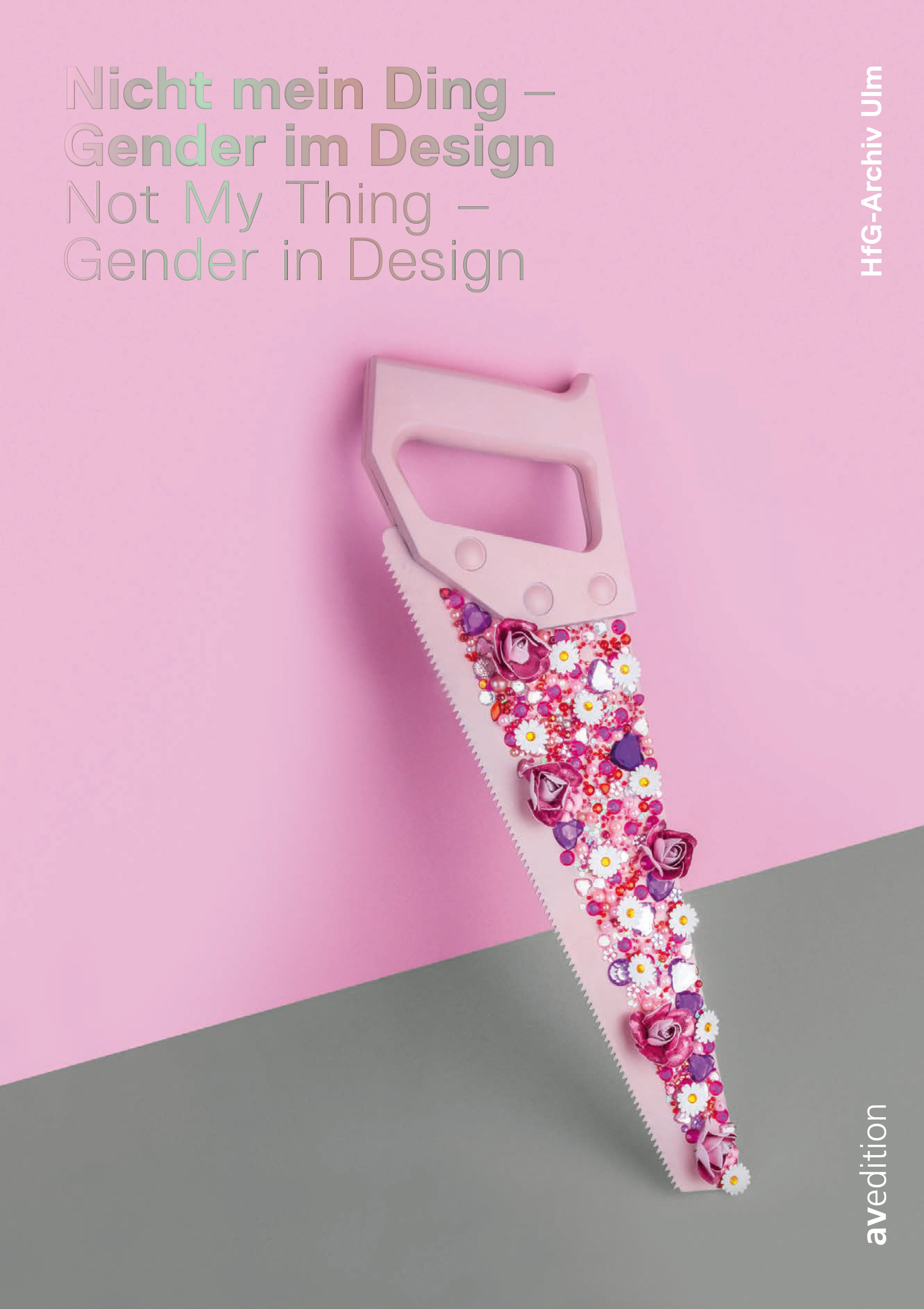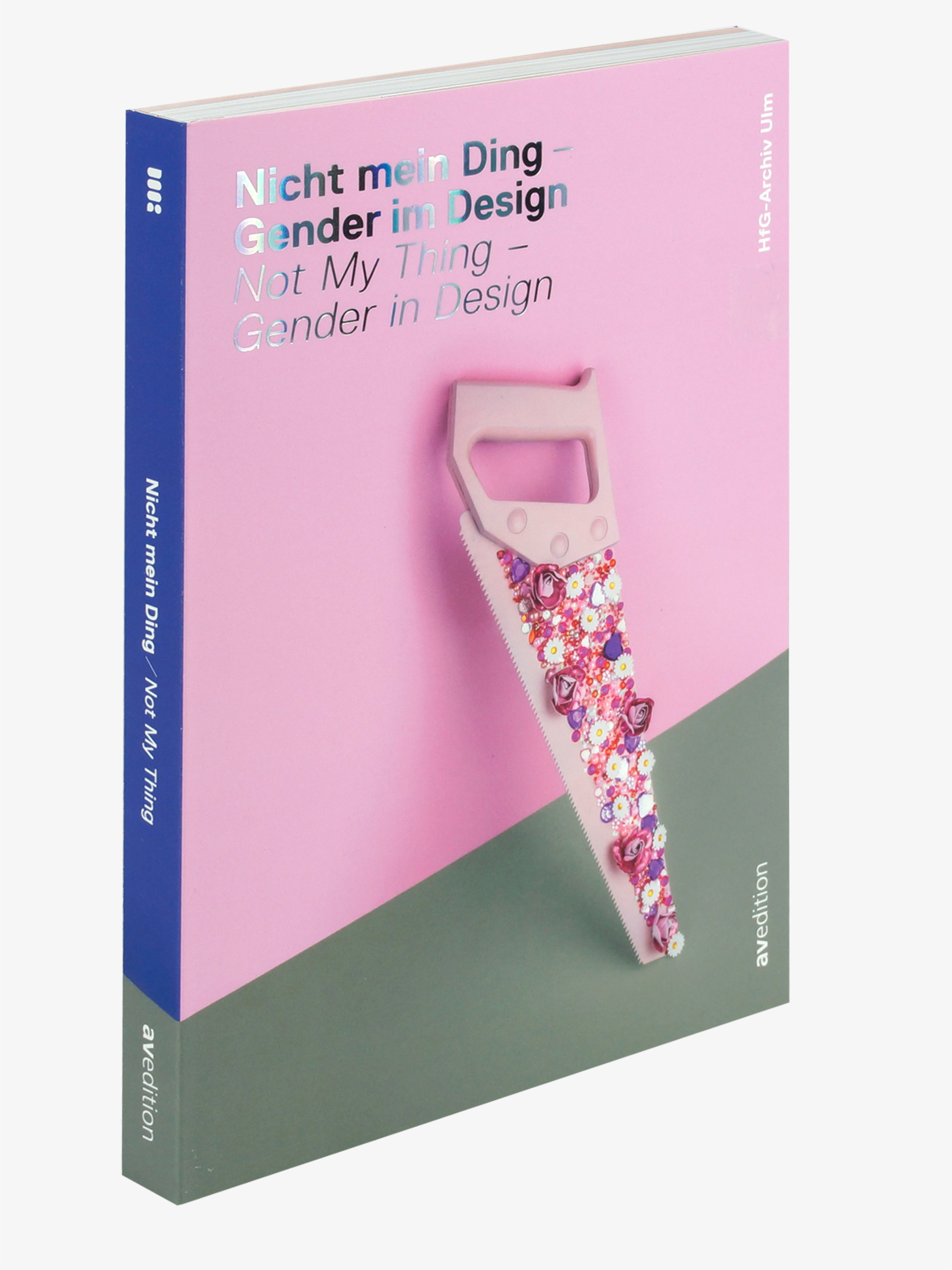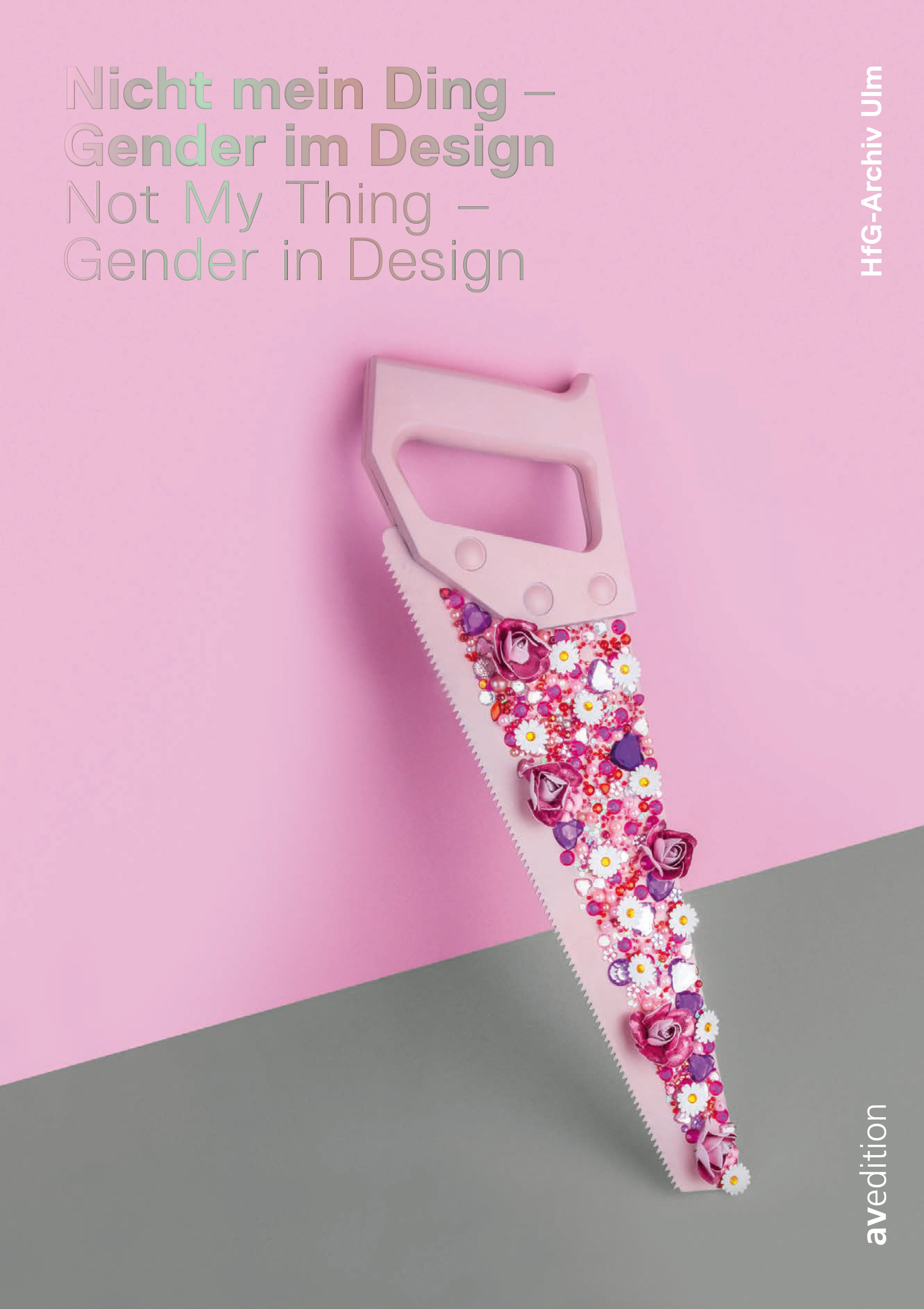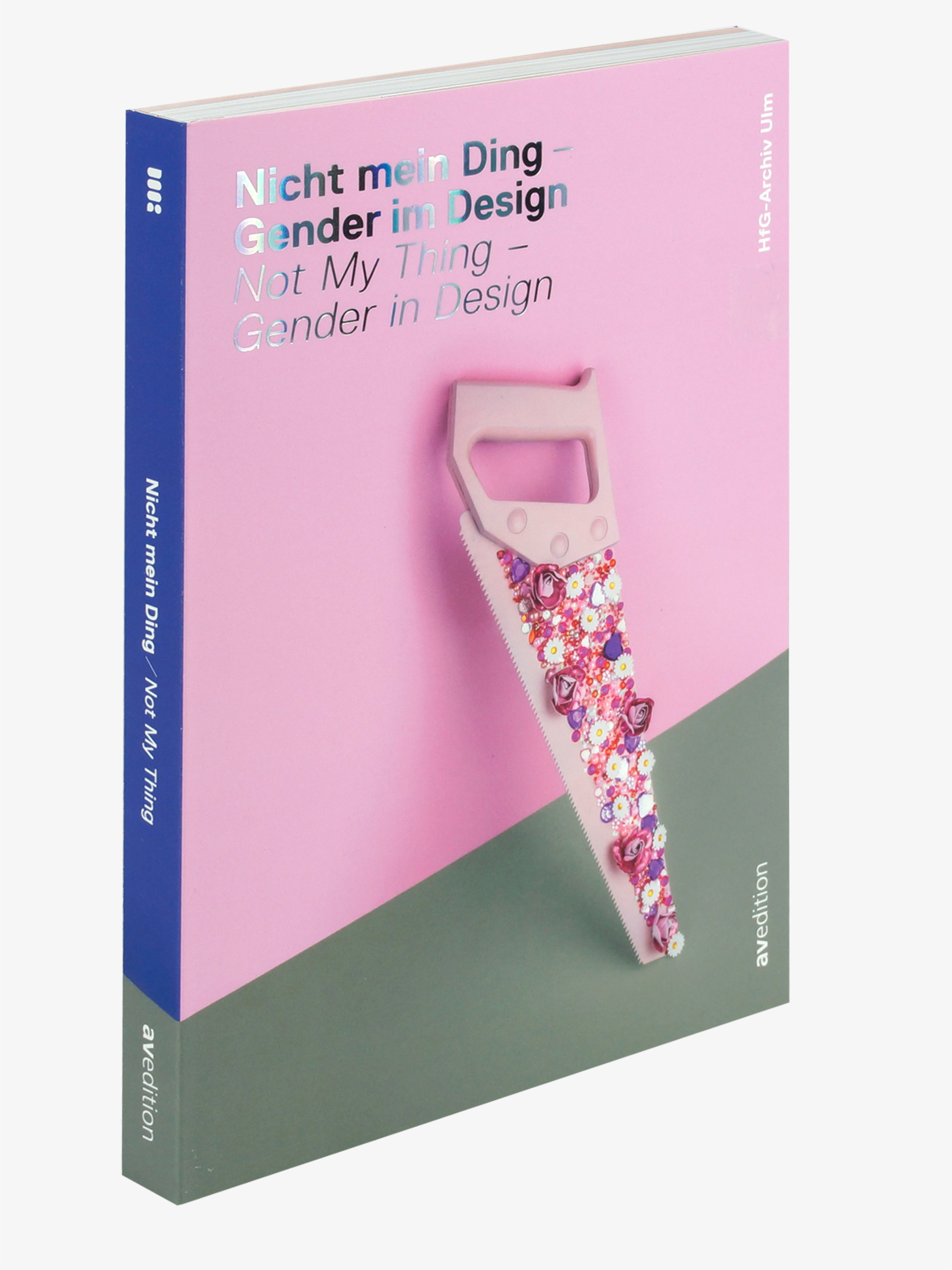 Language: German / English
Year of publication: 2020
Pages: 212
Cover: Swiss brochure with flaps and soft touch haptics
Illustrations: Approx. 170 photos
Dimensions: 6.7 × 9.4 in
Press text: Download
Product information "Not My Thing − Gender in Design"
A bench for breastfeeding in public space, a hijab for competitive sports, a bicycle saddle that is easy on the prostate. Boys prefer blue and girls love pink? What does gender have to do with design? And what is design "for all"?
On the search for answers to these questions, the publication takes a look at various aspects of our everyday life: public space, playing and education, medicine and health, cosmetics and household. The juxtaposition of contemporary and historical design stances, of critical, playful, innovative and provoking solutions of applied design research and results from extensive cooperations afford insights into a multilayered topic.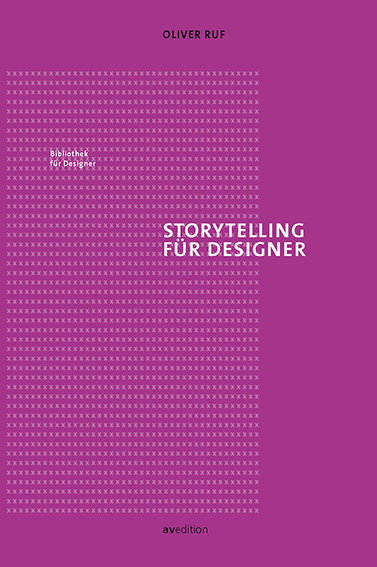 Storytelling für Designer
Im Zeitalter von Medienkonvergenz, interaktiver Kulturtechnik und digitalem Entwerfen ist die Gestaltung von Produkten, Formen und Funktionen nicht mehr ohne erzählerische Impulse, Konzepte und Strukturen denkbar. Dieser Band gibt eine überblicksartige Einführung in sowohl erzähltheoretische wie erzählpraktische Grundlagen. Er skizziert unterschiedliche Felder von Design und Gestaltung im Hinblick auf das damit zu realisierende Storytelling. Im Ergebnis sollen Designer nicht allein als Gestalter, sondern vor allem auch als Erzähler dargestellt und ausgebildet werden. Prof. Dr. Oliver Ruf ist Professor für Medien- und Gestaltungswissenschaft an der Fakultät Digitale Medien der Hochschule Furtwangen. Seine Lehr- und Forschungsgebiete umfassen Ästhetik, Anwendung und gestalterische Praxis erzählerischer Erscheinungen, insbesondere in (neuen) medialen Umgebungen.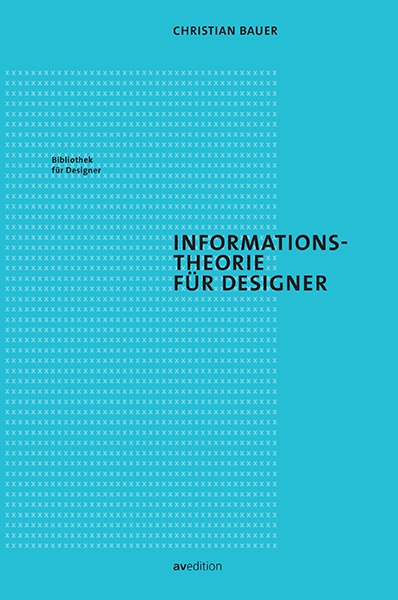 Informationstheorie für Designer
Designer und Gestalter erhalten in diesem Band Einblicke in die wichtigsten Phasen der Entwicklung des Informationsbegriffs. Der Band stellt die Wegbereiter der ersten informationsverarbeitenden Systeme vor, die die ungeheuren Möglichkeiten der heutigen Informationsgesellschaft mit entwickelt haben. Das Buch gibt Überblick über die Rolle, die der Informationsbegriff in Wissenschaften wie Kybernetik, Lebenswissenschaften, Systemtheorie und der Forschung an Künstlicher Intelligenz spielt. Es beleuchtet die Brücken- und Scharnierfunktionen, die der Informationsbegriff an der Schnittstelle von Mensch und Maschine übernimmt. Zentrale Fragen der Verknüpfung von Information, Daten, Wissen und Lernen werden reflektiert und ethische Herausforderungen behandelt. Dr. phil. Christian Bauer ist wissenschaftlicher Mitarbeiter an der Fakultät Gestaltung der Hochschule für Angewandte Wissenschaften Würzburg-Schweinfurt. Seine Lehrgebiete sind Informations-, Kommunikations- und Medientheorie sowie Kulturphilosophie und Ethik.