Münchner Volkstheater – Lederer Ragnarsdóttir Oei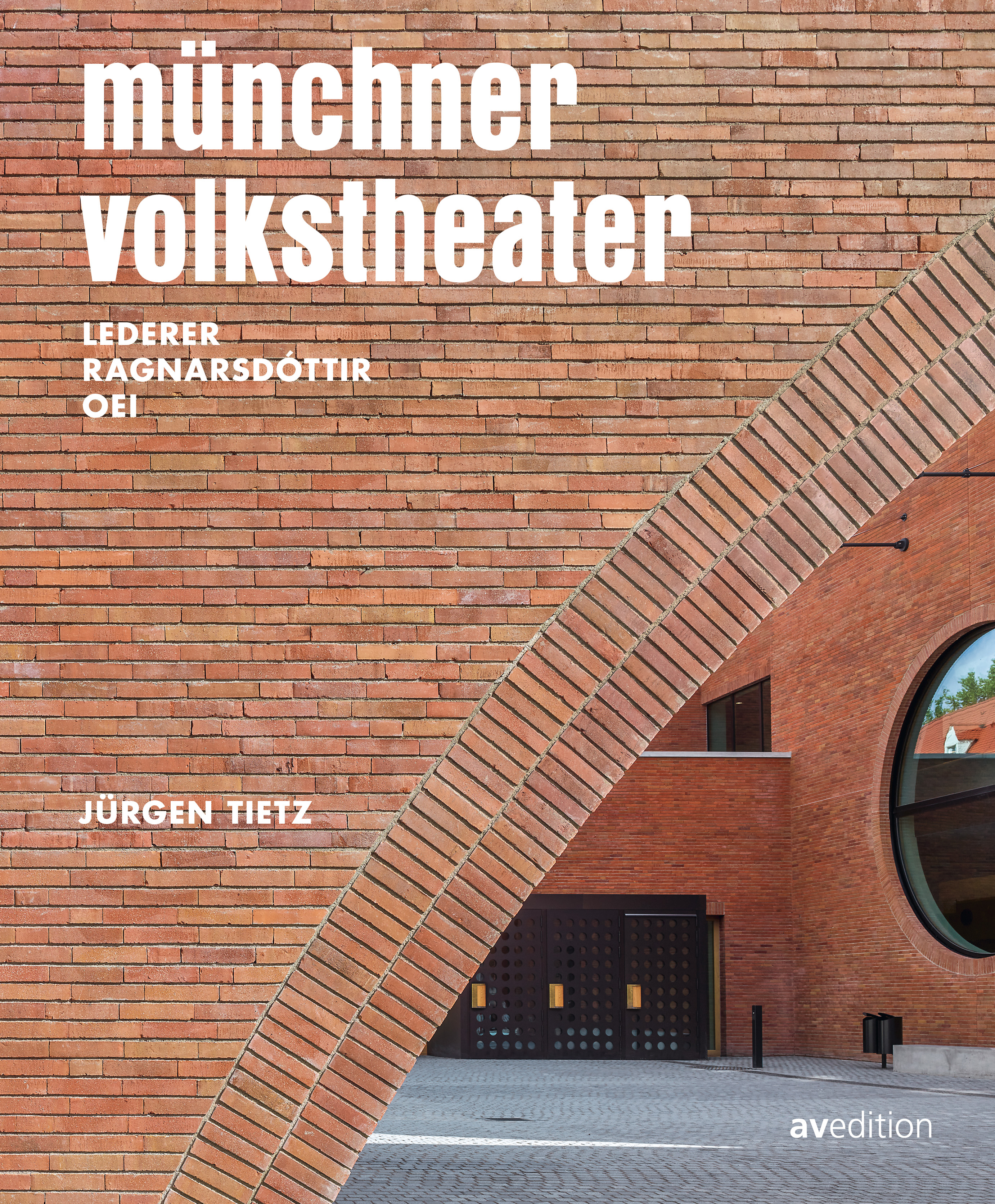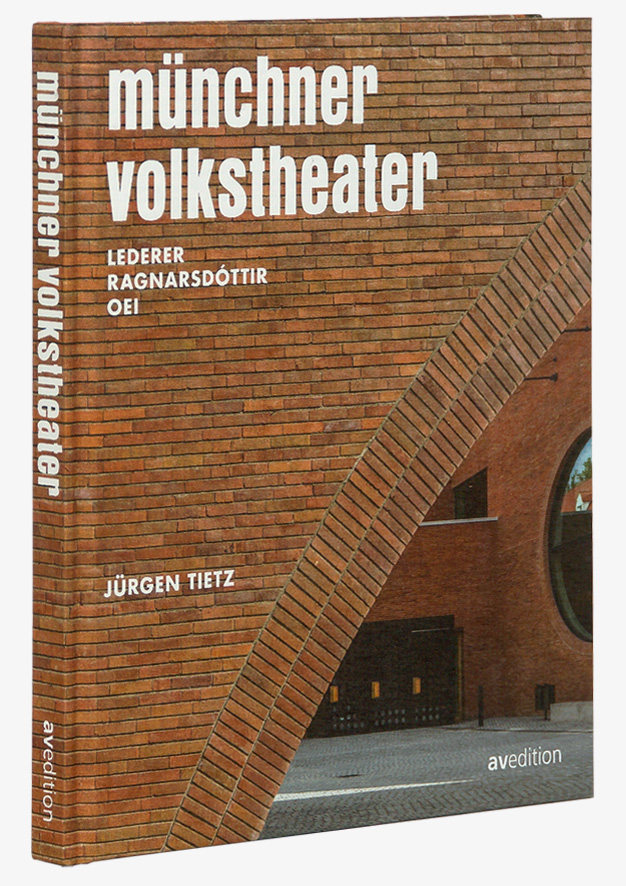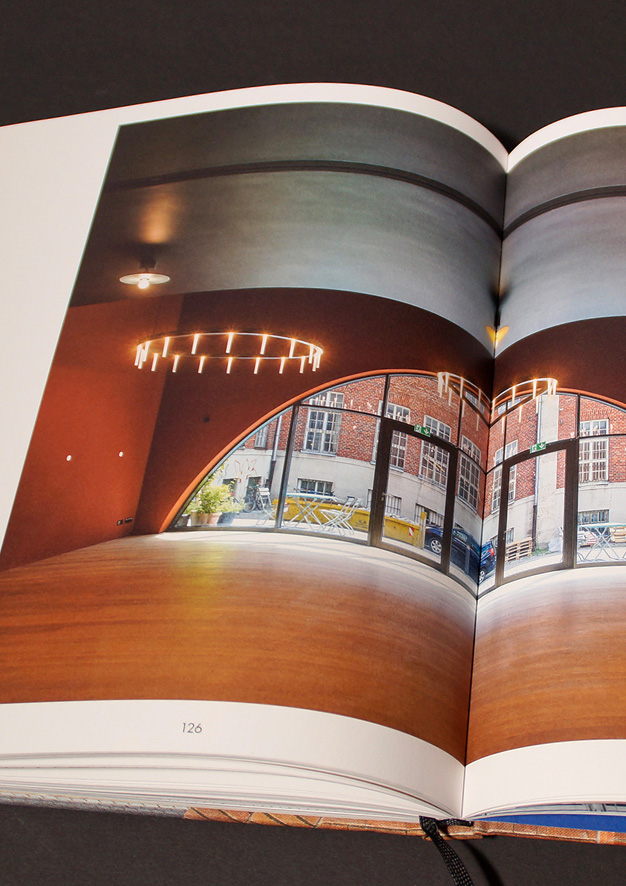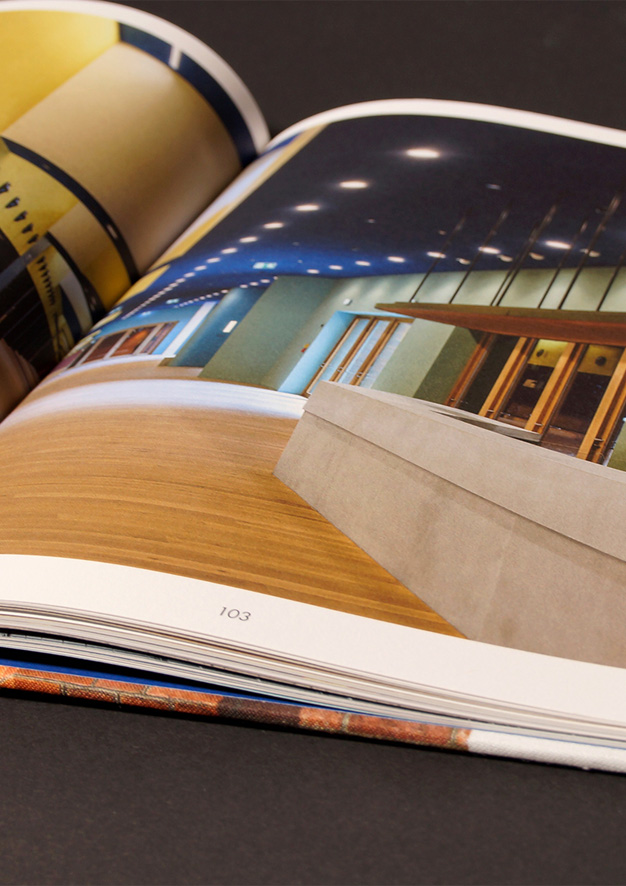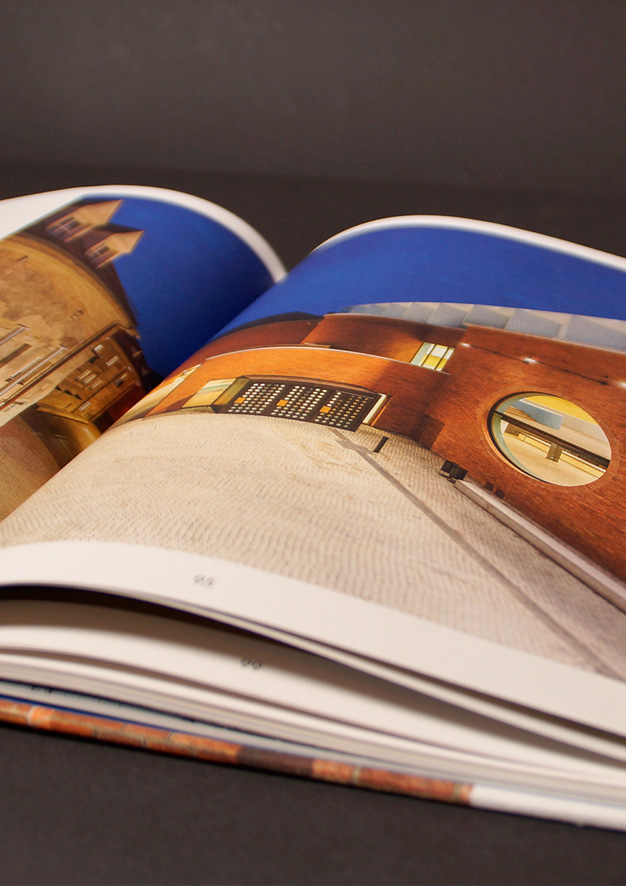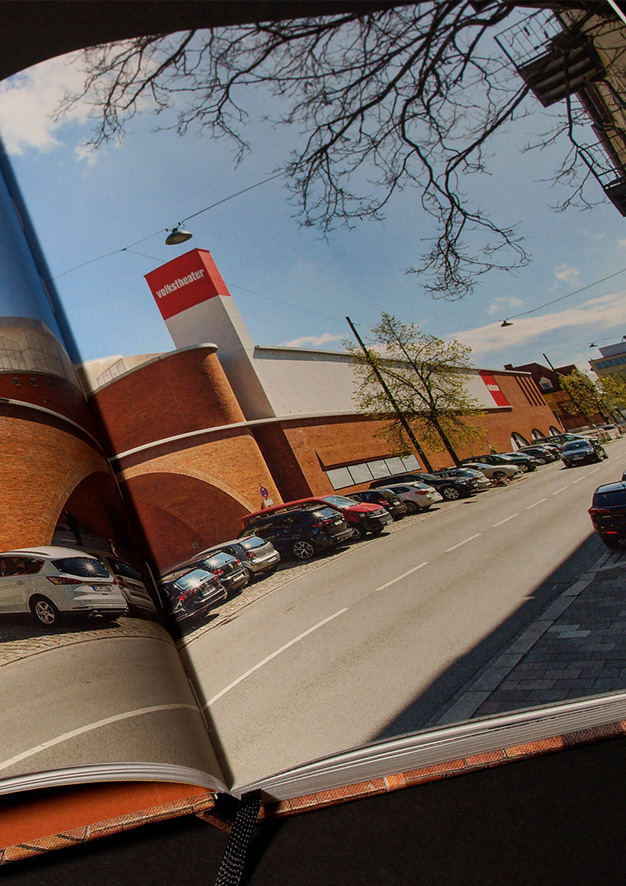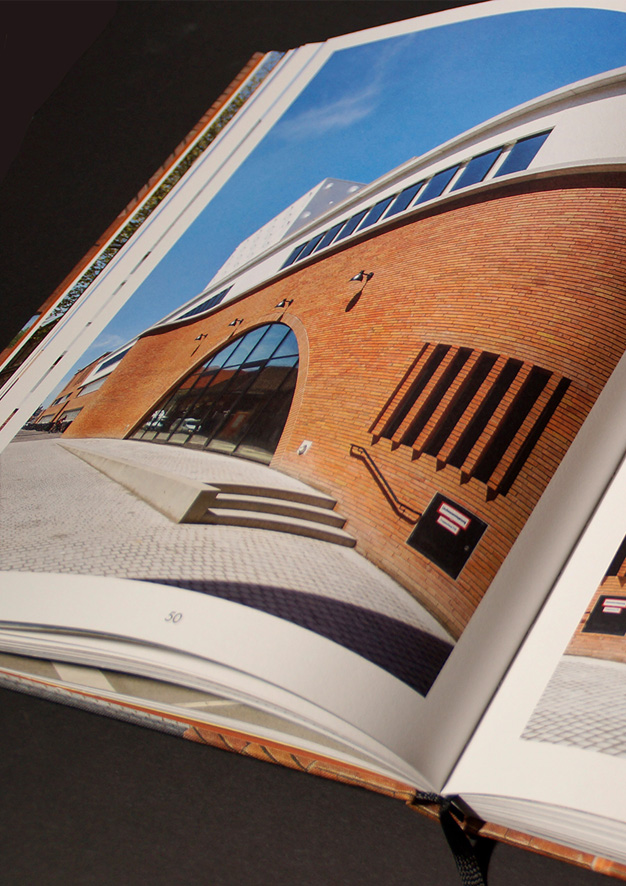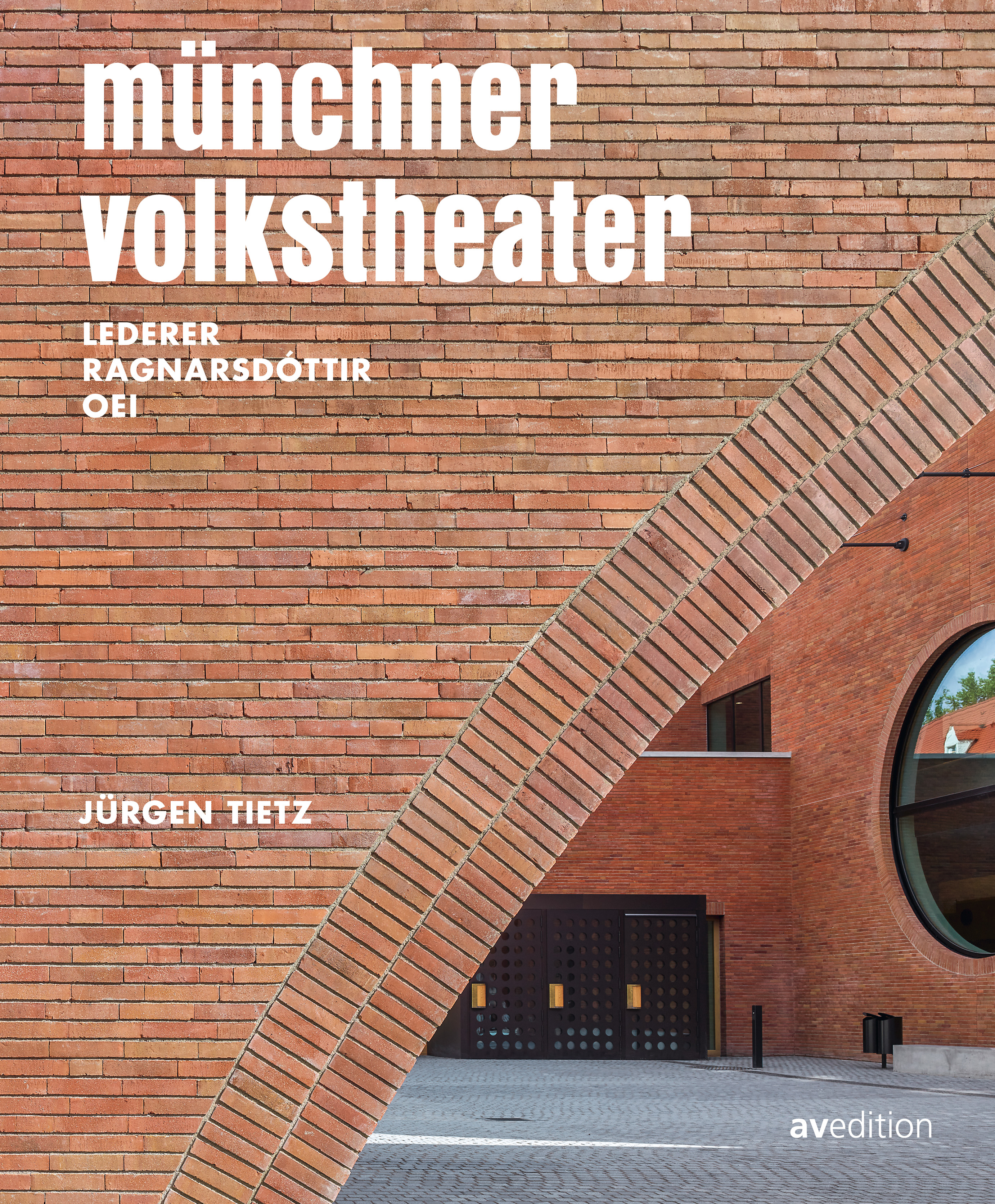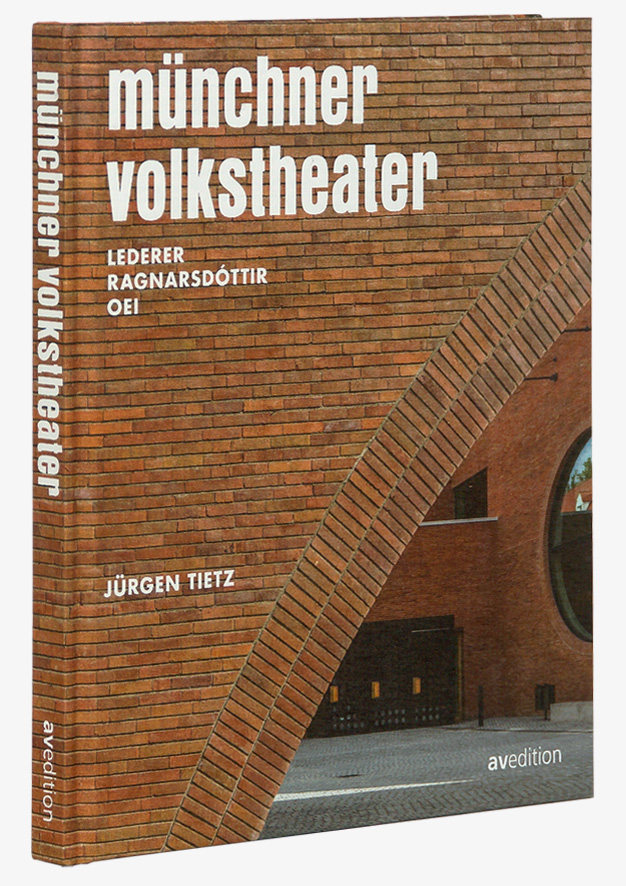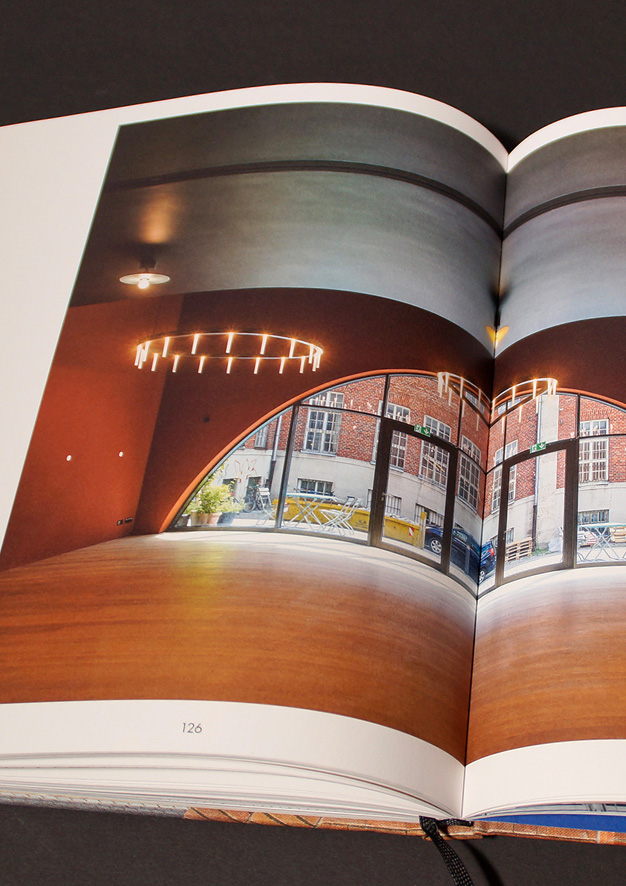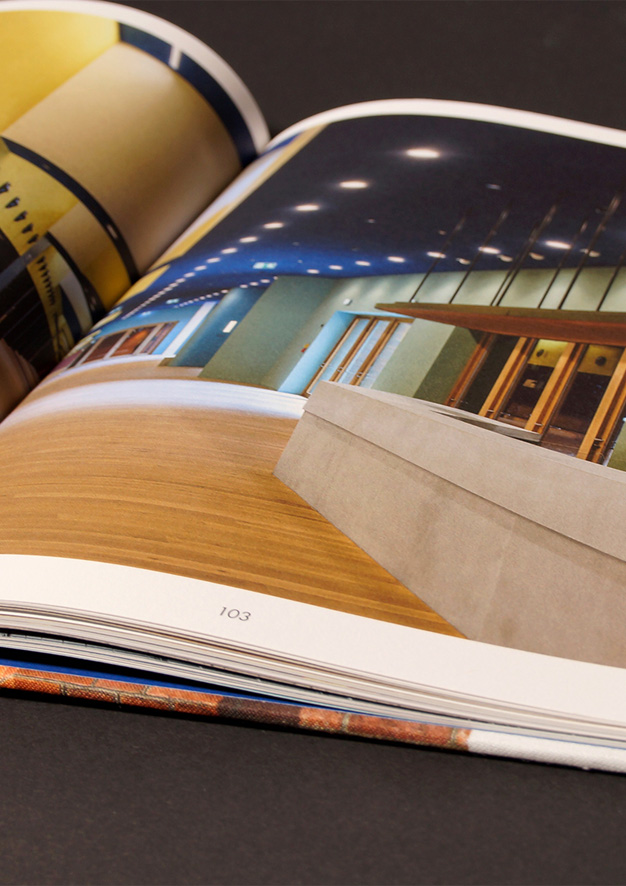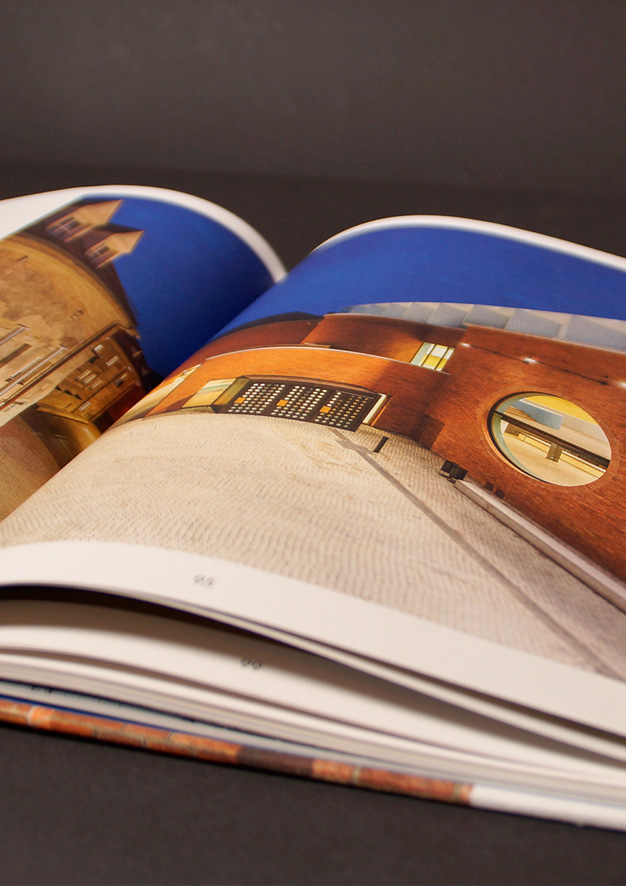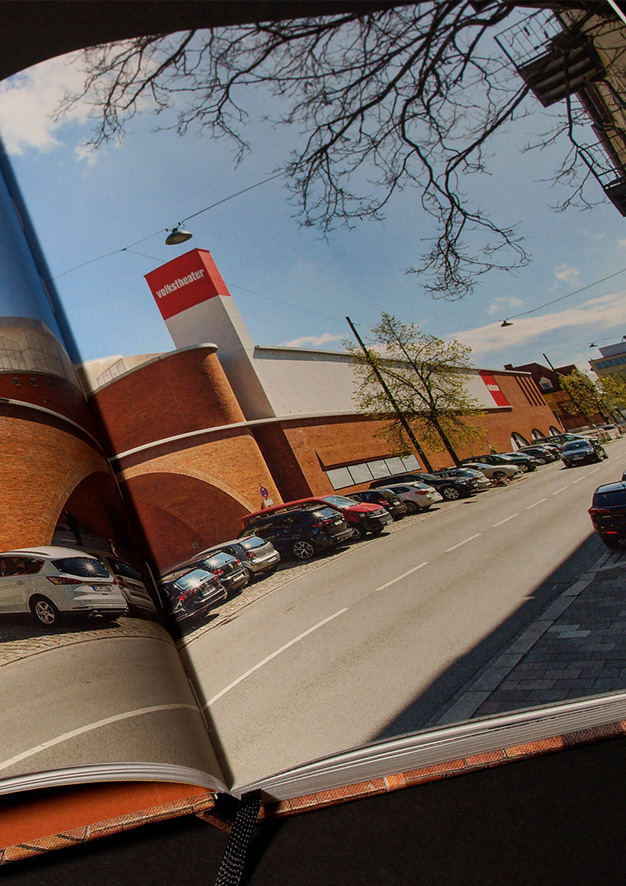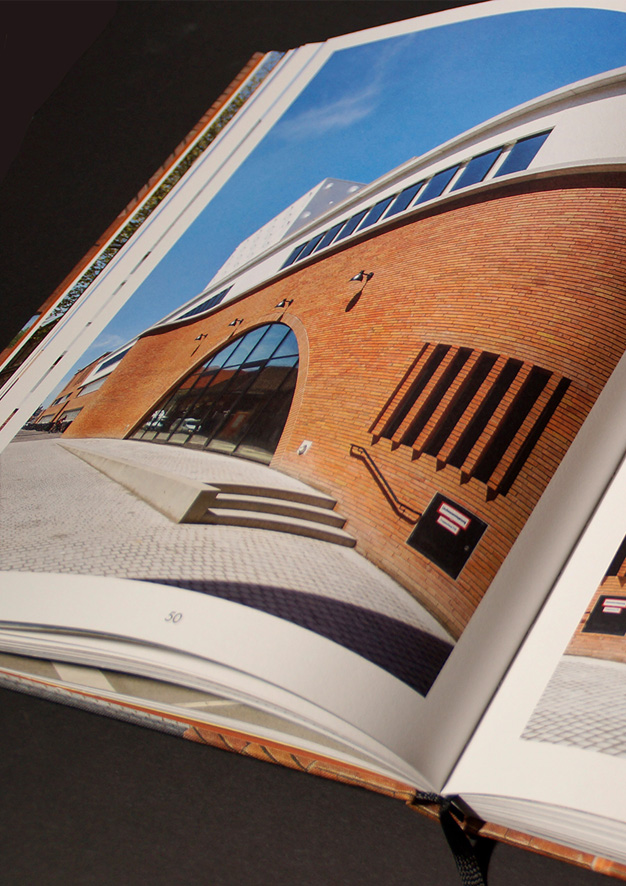 Available, delivery time 1-3 days
Language: German / English
Year of publication: 2021
Pages: 152
Cover: Hardcover with linen, stamping and bookmark
Illustrations: 120 photos and plans
Dimensions: 22,5 x 27,8 cm / 8.9 x 10.9 in
Product information "Münchner Volkstheater – Lederer Ragnarsdóttir Oei"
How do you actually build a popular theatre? It should be as simple as necessary to prevent any threshold fears among the public, and as chic as possible because at the theatre the spotlight is cast not only on the stage. This is the answer given by the architecture firm Lederer, Ragnarsdóttir, Oei (Stuttgart) and the construction firm Resch (Bad Saulgau). Their Münchner Volkstheater presents itself as a powerfully poetic brick building, which gives the quarter an important cultural impulse in a dialogue with the old buildings of the former Munich stockyard.
LRO Lederer, Ragnarsdóttir, Oei Architekten was founded in 1979 and currently has around 50 employees. Jürgen Tietz is a freelance architecture critic and publicist.