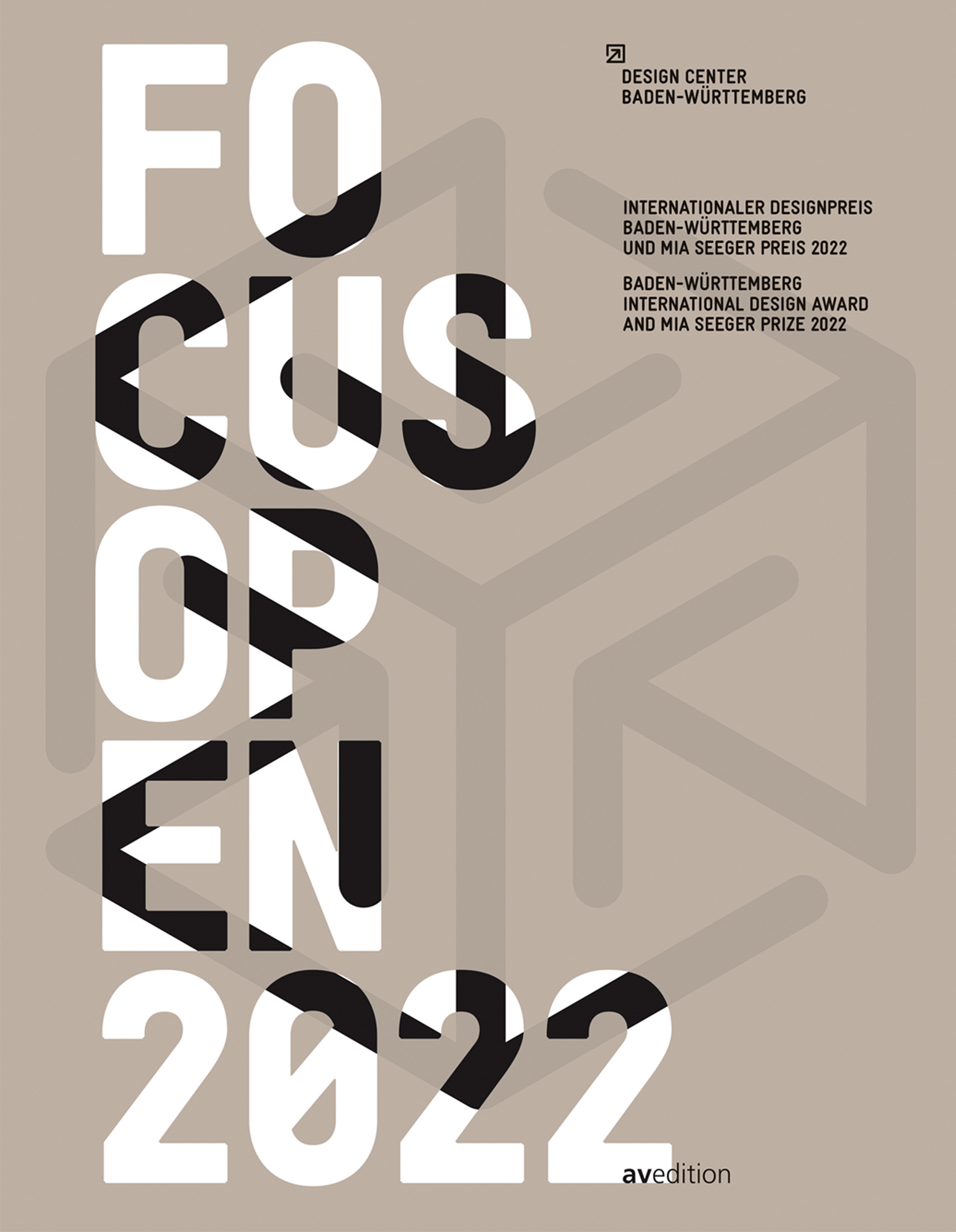 Available, delivery time 1-3 days
Language: German / English
Year of publication: 2022
Pages: 248
Cover: Softcover with open spine
Illustrations: 250 photos
Dimensions: 10.8 × 8.5 in
Product information "Focus Open 2022"
Pioneering and outstanding design achievements are at the heart of Focus Open 2022, one of the most renowned German design competitions with an international orientation. For many years, it has been an exclusive platform for companies and professional designers from around the world – from industrial heavyweights to small enterprises.
This yearbook presents all the award-winning products of 2022. High-quality images and detailed product descriptions are supplemented by the lively commentary of the jurors. The prize winners come from fi elds such as investment goods, healthcare, bathrooms, kitchens, interiors, lifestyle, lighting, consumer electronics, leisure, building technology, public design, mobility, service design and materials + surfaces.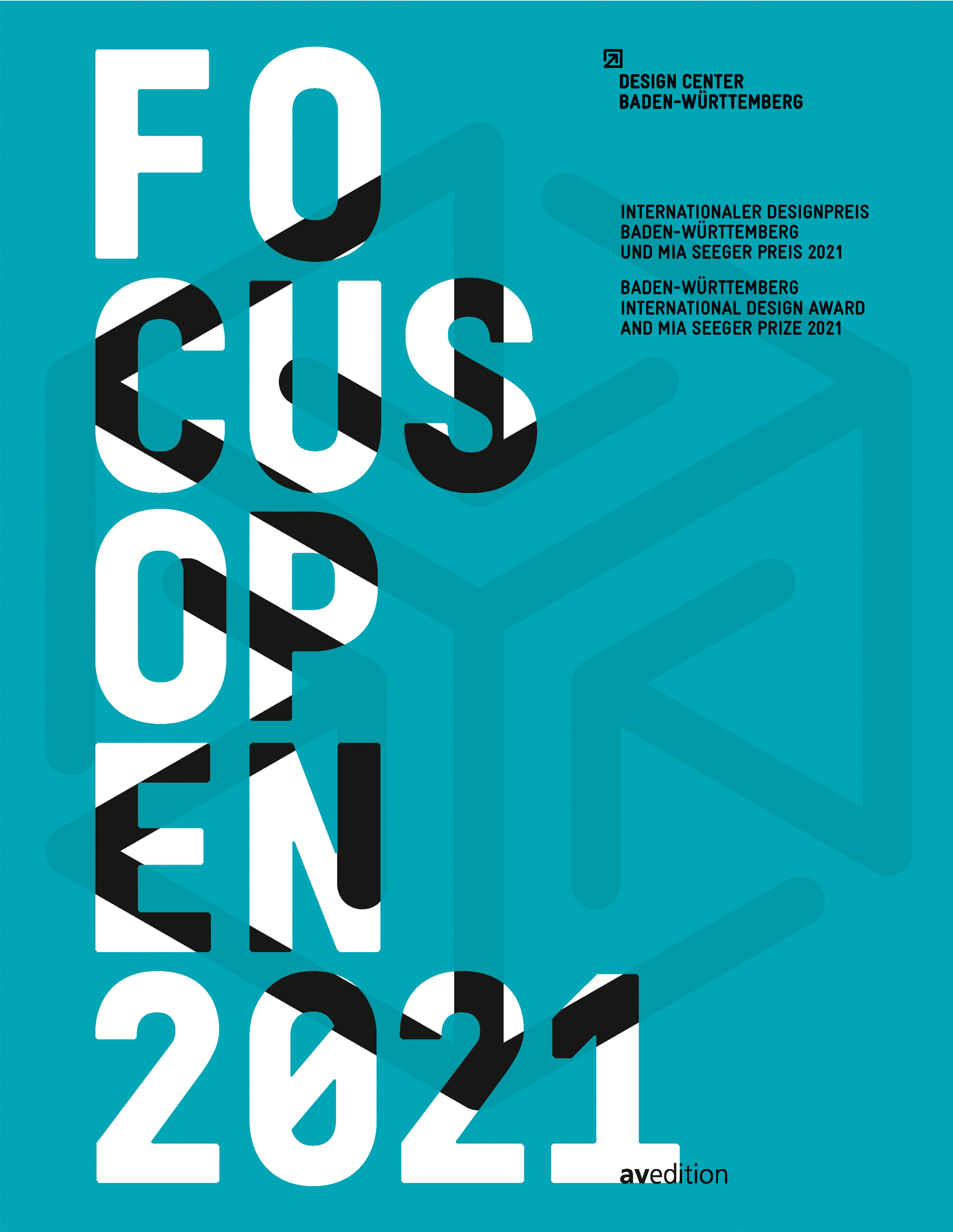 Focus Open 2021
Pioneering and outstanding design achievements are at the heart of Focus Open 2021, one of the most renowned German design competitions with an international orientation. For many years, it has been an exclusive platform for companies and professional designers from around the world – from industrial heavyweights to small enterprises. This yearbook presents all the award-winning products of 2021. High-quality images and detailed product descriptions are supplemented by the lively commentary of the jurors. The prize winners come from fields such as investment goods, healthcare, kitchens, interiors, lifestyle, lighting, leisure, public design, mobility, service design and materials & surfaces.Search inside on ISSUU.com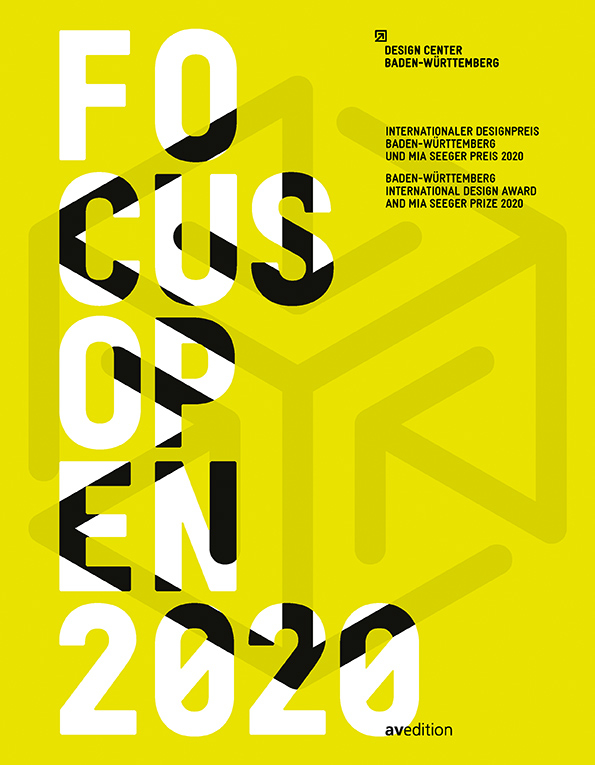 Focus Open 2020
Professional design has never been as important and par for the course as today. Pioneering and exceptional design achievements are at the centre of Focus Open 2020, one of the most renowned German design competitions with an international orientation. For many years, the competition has been an exclusive platform for companies and professional designers from all around the world – from industrial heavyweights to small companies. The yearbook presents all the prize-winning products of 2020. The award winners come from e.g. the sectors of investment goods, healthcare, bathrooms, kitchens, interiors, lifestyle, lighting, consumer electronics, leisure, building technology, public design, mobility, service design and materials & surfaces. Focus Open, the state prize of the Baden-Württemberg state, shows what is state-of-the-art in terms of design, innovation and sustainability.Search inside on ISSUU.com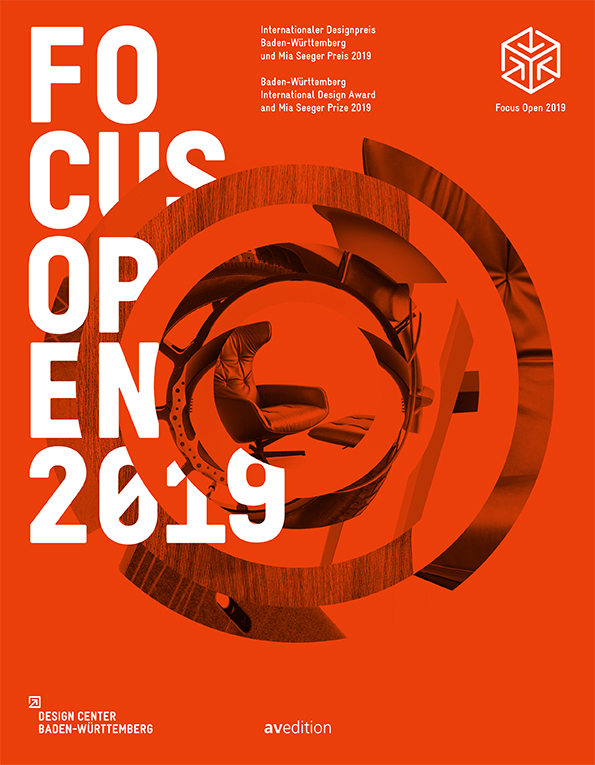 Focus Open 2019
Pioneering and exceptional design trends are at the heart of Focus Open, one of the most renowned German design competitions with an international orientation. For many years, this competition by Design Center Baden-Wuerttemberg has been an exclusive platform for companies and professional designers and with its non-pro character also offers small and medium-sized companies the opportunity to compare themselves internationally. The publication presents all award-winning products.Besides other areas, the award winners come from fields like capital goods, medicine, bathrooms, kitchens, interiors, ambience, lighting, electronics, leisure, building technology, public design, mobility and service design.Also published are the results of the "Mia Seeger Preis". This prize honours up-and-coming designers who have developed products "that have more than one benefit".Search inside on ISSUU.com